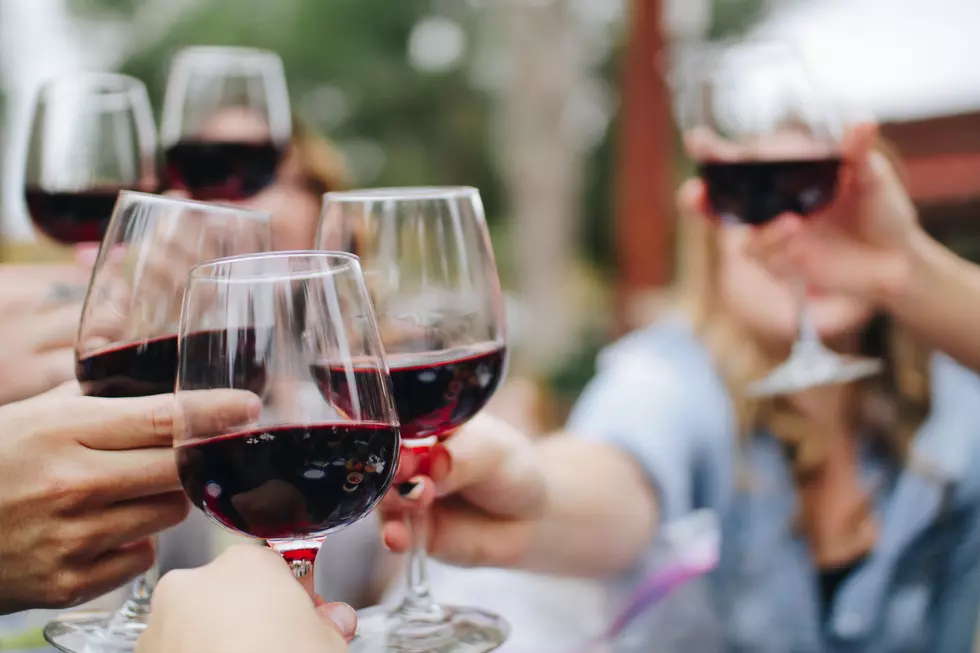 Meet the restaurant with the deepest wine list in NJ
Kelsey Knight via Unsplash
I'm a basic guy. If I'm drinking whiskey it's not going to be the Macallan Michael Dillon 1926. No, it's going to be Jack Daniels. And if I'm drinking wine, it's going to be a Sutter Home. And on sale.
But for those with more refined taste, I heard of a restaurant I want to tell you about that's said to have the most amazing wine list of any restaurant in the Garden State.
Restaurant Latour at Crystal Springs Resort in Hamburg, New Jersey. Nestled in the mountains of Sussex County just a few miles from High Point and the state line is this amazing place. According to NJ Monthly, this place has the deepest wine list in the entire state.
Try 45,000 bottles deep. A massive subterranean wine cellar is home to wines as expensive as their $82,500 magnum of red Château Latour from 1900 and as old as a Château Latour from 1888. That one is $15,000 for a standard bottle.
Susanne Wagner, Restaurant Latour's sommelier, says:
Our list is known for French—white and red Burgundy, Bordeaux, the Rhone, the Loire and champagne. But we're also excellent in Italian and domestic, the Finger Lakes, and New Jersey. Ventimiglia in Wantage makes an excellent cabernet franc—balanced, elegant, classic.
The fare is said to be exquisite, of course, and Wagner is excellent at pairing their deep wine list with dishes like rabbit sausage with a velouté, veal tenderloin, glazed quail with fresh herbs, cherries and a pine nut purée.
And the view? Floor-to-ceiling windows with a view of the Kittatinny Mountains. At sunset, if you're lucky.
So where exactly is New Jersey's deepest wine list? Restaurant Latour is at 1 Wild Turkey Way in Hamburg. Call them at 855-977-6473 ext. 3.
I'll be the underdressed guy in the corner asking for the Sutter Home.
A look inside Laurita Winery
Even more cutest pets in New Jersey — 2023
We asked for the cutest pets — and we got 'em! Here are some more of all the furry, scaly, feathery and wrinkly friends in the Garden State.
We've announced our winner here.
50 Most Popular Chain Restaurants in America
YouGov investigated the most popular dining brands in the country, and Stacker compiled the list to give readers context on the findings. Read on to look through America's vast and divergent variety of restaurants—maybe you'll even find a favorite or two.
More From Cat Country 107.3