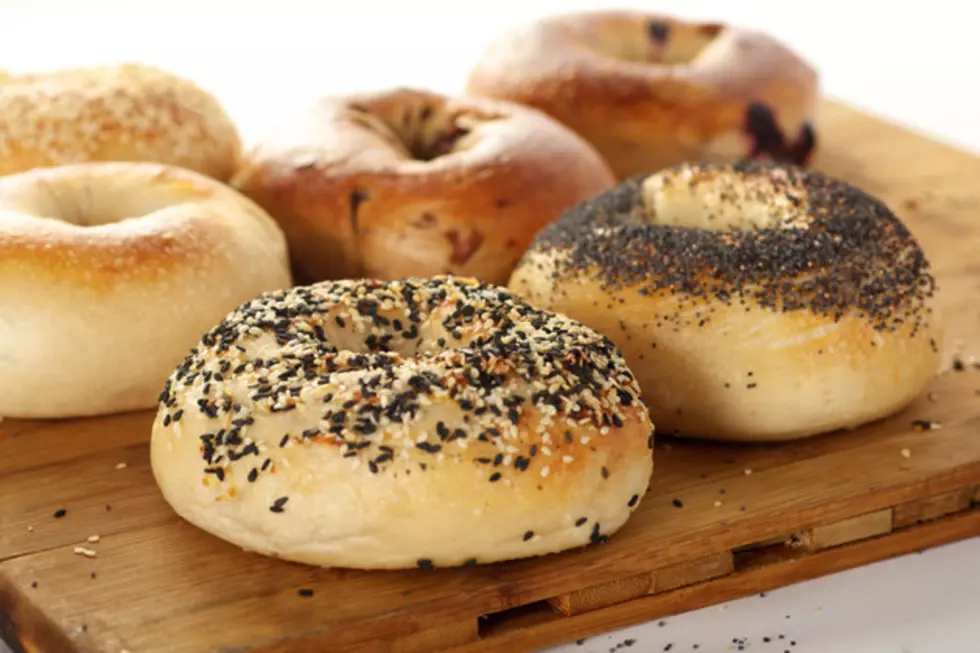 New Jersey Bagel Shop Offers Flaming Hot Bagel
c8501089/Thinksstock
A North Jersey bagel shop has come up with some crazy bagel creations over the years, but this one may be the weirdest!
The Bagel Nook in Freehold has a lot of crazy bagel and cream cheese creations - like Oreo, Nutella, cotton candy, maple bacon, etc.
Their newest creation is the Flamin' Hot Cheetos Bagel.  You get to pick whatever kind of cream cheese that floats your boat...
Not into flaming hot Cheetos?  How about the Doritos bagel?
More From Cat Country 107.3