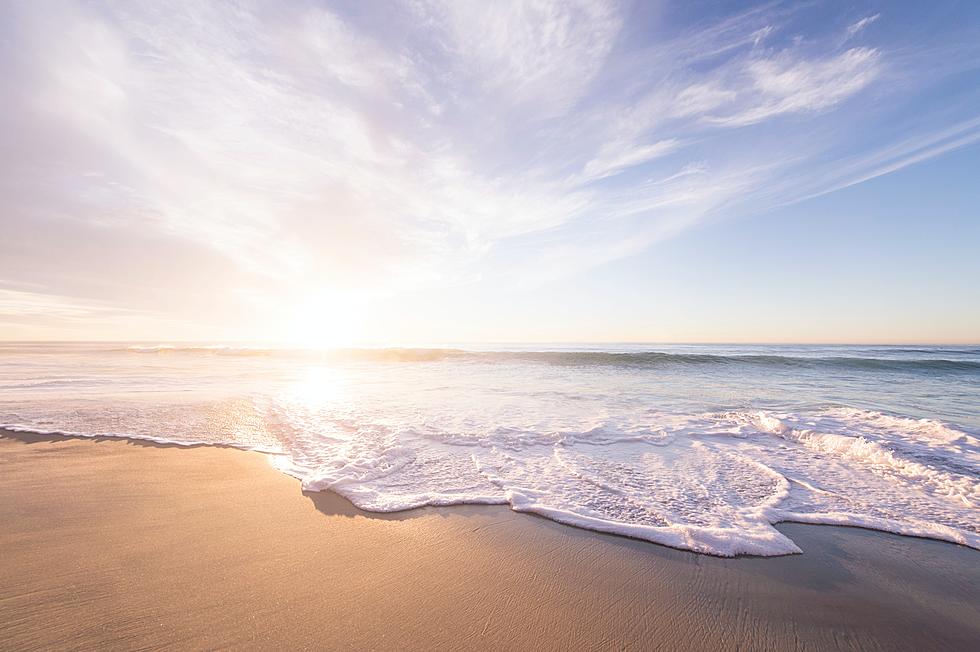 Amazing New Jersey Beach Named Among Top 25 Beaches In America
Photo by frank mckenna on Unsplash
We have been celebrating our New Jersey beaches all summer long, but there is one in particular where the celebration should be over the top because it has been named one of the Top 25 beaches in all of America.
Now, just to be clear, we didn't have to go digging for some old article or ancient data to find a New Jersey beach among the best in the whole nation. As a matter of fact, we never even left this year.
That's right, this New Jersey beach has been touted as one of the Top 25 beaches in America for 2023, and that is a really huge honor.
And the distinction doesn't come from a random, fleeting, unheard-of website, either. This acknowledgment comes from the incredibly well-respected US News.
So, how well did this New Jersey beach rank? Let's put it this way. It's higher on the list than Hilton Head, North Carolina, Nantucket, Massachusetts, and The Hamptons.
So, which New Jersey beach is getting this much national attention? You probably have an idea of which one it is, and if your mind took you right back to the gorgeous, quaint, peaceful, and legendary beach in Cape May, your mind is 100% right.
On this list, Cape May ranks as the 22nd-best beach in the entire nation, landing just ahead of Hilton Head, and only two behind Miami Beach. The #1 beach in America for 2023 is Maui, Hawaii, and who could argue with that?
So, congratulations to Cape May for being among the best beaches in the whole country. we are so proud of you.
Tour this Breathtaking Beach Mansion with the Undisputed Best View at the Jersey Shore
Some Of The Jersey Shore's Amazing Boardwalks
Dream House In Point Pleasant Beach
More From Cat Country 107.3