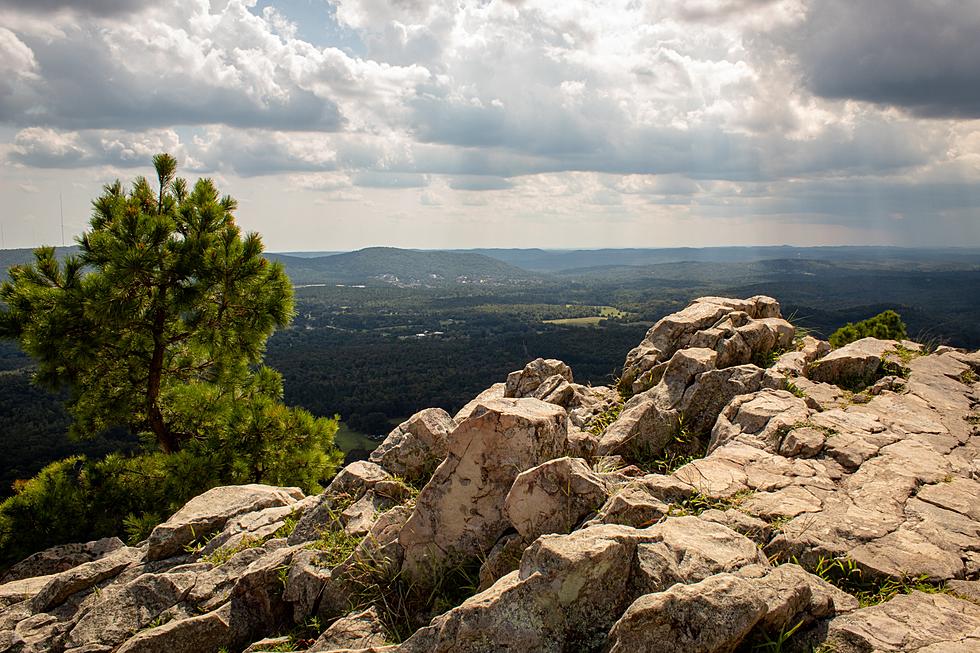 New Jersey's Smallest State Park Has Some Truly Amazing Views
Photo by Joshua J. Cotten on Unsplash
Being relatively new to the Garden State, I'm always fascinated by the amount there is to do and see.
In the summer, Jersey is chock full of really cool events for the entire family.
There are so many different towns that host movies on the beach, you can check out some of the schedules below.
Lavallete movies on the Bay schedule
Avalon Movies on the Beach schedule
Seaside Heights movies on the Beach schedule 
Point Pleasant movies on the Beach schedule
Seaside Heights also hosts a few really cool free concerts throughout the summer like the hugely popular Concerts on the Beach series.
Jersey is also filled with some truly amazing small towns, that if you drive too quickly, you could pass right by!
A while back I told you about Jersey's friendliest small town and planned the perfect day trip for you. 
Another thing that Jersey is filled with is beautiful state parks.
One of my favorites is Island Beach State Park.
But have you ever visited Jersey's smallest state park?
It may be totally worth the day trip, especially because this tiny park apparently has one of the best views in the entire state.
The park is also full of history, in fact, it's the very spot where George Washington stood in 1777 to keep a watchful eye on the British, according to Only In Your State.
You'll have to make the trip out to the small town of Watchung New Jersey and take a hike through gorgeous Washington Rock State Park.
According to Only In Your State this park is amazing to hike not only in the summer but also when the fall foliage sets in.
25 Things You Have To Do When You Visit The Jersey Shore
Whether it's your first time visiting the Jersey Shore, or you just need a refresher here is your guide for things to do around the Shore
25 Best Breweries In New Jersey Voted By You
Jersey is passionate about its local beers, these are the top 25 New Jersey breweries according to you!
More From Cat Country 107.3