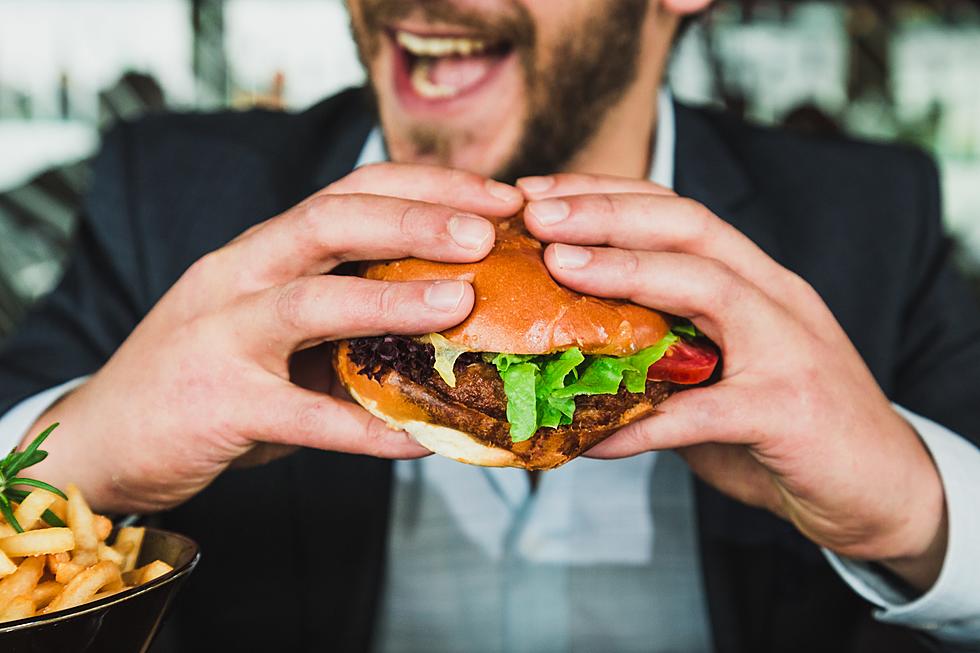 Major Foodie Websites All Agree On New Jersey's Best Diner
Photo by Sander Dalhuisen on Unsplash
We are the world champions of diners here in New Jersey. But we are also the champions of indecision because we have so many great places to get food.
But it seems that in the category of diners, a category that is so near and dear to our hearts, many of the major foodie websites all over the nation seem to choose the same diner as the best one in the Garden State.
There may be no more coveted title in all of the New Jersey food landscape than being named the best diner in the state that does diners better than any place else in the nation, and the world for that matter.
With so many amazing diners here in the Garden State and so many well-respected foodie websites out there to consider, it's pretty astounding that many of those major publications all came to the same conclusion here in New Jersey.
We're talking about some of the biggest names in the food world, like Food & Wine, Taste Of Home, Eat This Not That, and 24/7 Wall St.
When outlets like that are all raving about the same diner, we're all going to take a little extra notice of it.
Each of those publications chose the legendary Tops Diner in East Newark as the absolute best in New Jersey, and that comes as no surprise to its loyal patrons.
Tops Diner is on Passaic Ave and has been making customers happy since 1942. That is 80 years of perfecting the diner experience.
If you're the best diner in the state that is #1 for diners, doesn't that make you the top diner in the country? We think Tops thinks so, and we couldn't disagree if we tried.
There Are So Many Amazing Diner Choices In New Jersey
New Jersey Demands Guy Fieri Bring Diner, Drive-Ins and Dives to These Popular Spots
15 Beloved New Jersey Italian Restaurants Too Delectable Not to Try
More From Cat Country 107.3