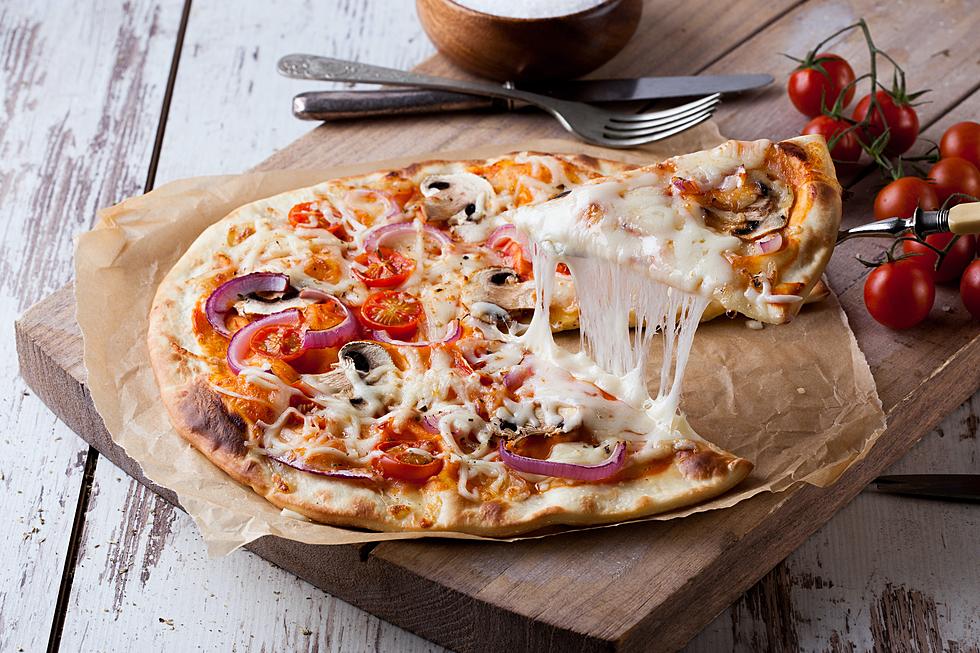 New Jersey's Most Perfect Pizza Place Is Among Best in America
Unsplash.com Kelvin T
When it comes to pizza I definitely am biased because there is no better pizza than right here in the Garden State. Yup, it's that simple we have the best pizza right here in New Jersey. For me, I prefer a thin crust with lots of veggies, although sausage, meatballs, and pepperoni are always welcome lol. I enjoy a traditional red pie or a good white pie as well. If you have never tried a white pie, give it a try you will enjoy it. Also before I forget, I do enjoy crust! I think it's the bread lover in me because I always enjoy a good crust!
According to a recent Lovefood article, they went on the hunt for the best pizza places in America. "From takeout joints and holes-in-the-wall to restaurants, diners and cafés that sling the tastiest slices and pies around, we've scoured the reviews to find the most perfect pizza in every state."
So what about us here in New Jersey? I would not want to be the one to pick the "best" with so many in the state, but one had to get the thumbs up and it's located in Mercer County. Lovefood said "At low-key spot Pizza Den, you can choose from four signature pies – the Classic Pie (with a choice of toppings such as baby kale, chicken, sausage, and ricotta), a Brooklyn Pie (fresh mozzarella, tomato sauce, olive oil, and basil), a Sauceless Pie (mozzarella cheese, ricotta, goats' cheese, olive oil, basil, and garlic), or a Tomato Pie (tomato sauce, garlic, olive oil, and fresh basil).
So do you have a favorite pizza place? Share your recommendations and post below :)
Let's Taco-Bout It! The Best Jersey Shore Taco Locations
Seaside Heights Boardwalk 2023
A Look at the Seaside Heights Boardwalk in Ocean County, New Jersey for Summer 2023 at the Jersey Shore
More From Cat Country 107.3