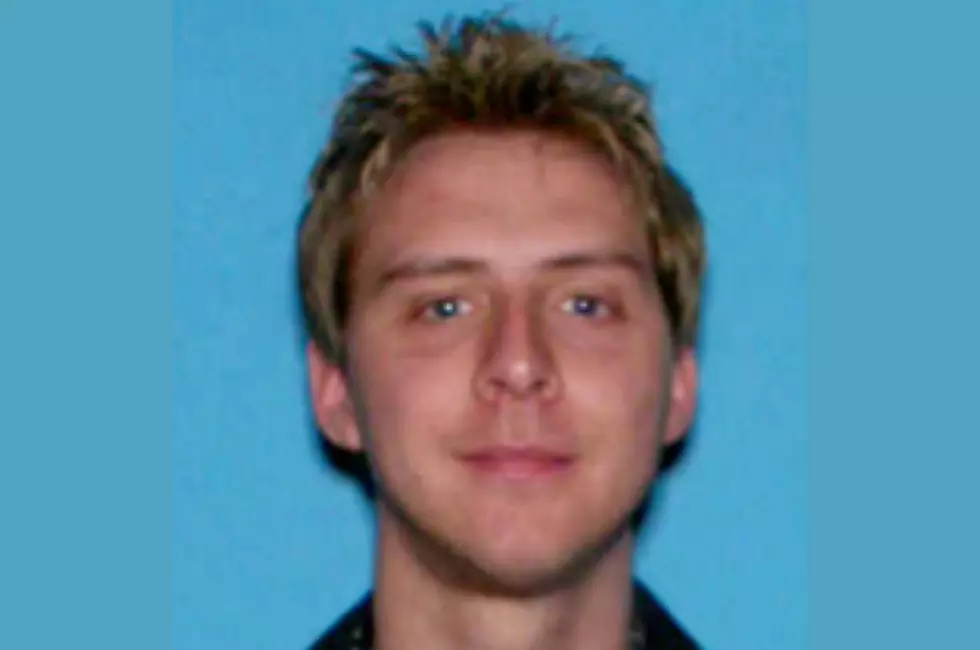 Vineland Teacher on Paid Leave after Allegedly Sending 'Sexual' Emails to 13-year-old
Richard Super (Credit: Cumberland County Prosecutor's Office)
A 35-year-old Vineland teacher was placed on paid leave after being charged by authorities with endangering the welfare of a child for allegedly sending sexual emails to a 13-year-old student.
Richard Super, who has worked for the district since December 2003 according to NJ Advance Media, faces second degree child endangerment charges, the Cumberland County Prosecutor's Office said in a statement. Authorities say the teacher allegedly engaged "in sexual conduct which would impair or debauch the morals of a child while having the legal duty for the care of said child."
Super was arrested on June 10 and is being held on $50,000 bail, with a 10 percent option, according to police. Upon release, authorities say, he will not be permitted to have contact or electronic communication with juveniles under the age of 16, with the exception of biological children. In addition, he is not permitted to have any contact with the victim, whose name has not been released, police said.
Following Super's arrest, the school district sent home letters with students on Friday and Monday, NJ Advance Media reported. The letter states that "It will be the Vineland School District's position to seek tenure charges against the teacher so he will not be able to hold a teaching certificate in New Jersey," according to the report. The letter also urges parents to "be vigilant" about reviewing their children's emails.
The article states that emails between Super - an eighth grade language arts teacher earning $56,900 - and the 13-year-old girl, caused district officials to become concerned. They then notified local police, prompting the investigation.
The Prosecutor's Office said "there is no basis at this time to suspect that there are other victims."
School district officials could not immediately be reached for comment.
Authorities say the investigation is "ongoing" and they ask anyone with additional information to contact Detective Cara Kahn of the Cumberland County Prosecutor's Office at 609-381-3349. Super's arraignment is scheduled for June 22 at 9 a.m.
More From Cat Country 107.3