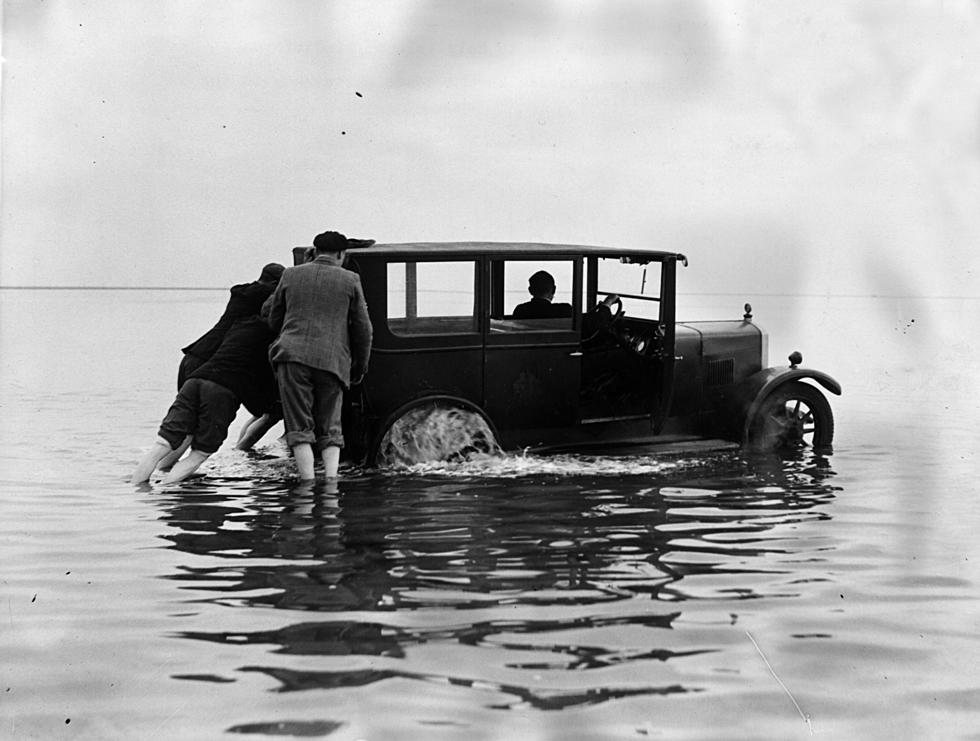 7 Times Cars Got Stuck on the Beach in Brigantine This Year
Getty Images
"Go ahead, you can drive on the beach, we'll be fine."
Those are often the last words of people who decided their car can handle the sandy beaches of Brigantine, even though their vehicles don't have something essential for beach travel: 4-wheel-drive.
Andrew Grossman of Rip Tide Bait and Tackle is a kind of collector of stuck-in-the-beach photos, and he uses them in an annual calendar. Word has it that he's now putting the final touches on the "Beached Cars of Brigantine 2024 Calendar."
Grossman mentions on the Rip Tide Facebook page that he'll begin taking orders for the calendar soon.
While we wait, let's check out some of the photos that have been posted on the page:
We can't wait for the calendar!
SOURCE: Rip Tide Bait and Tackle.
LOOK: These are the 100 best cities to raise a family
More From Cat Country 107.3