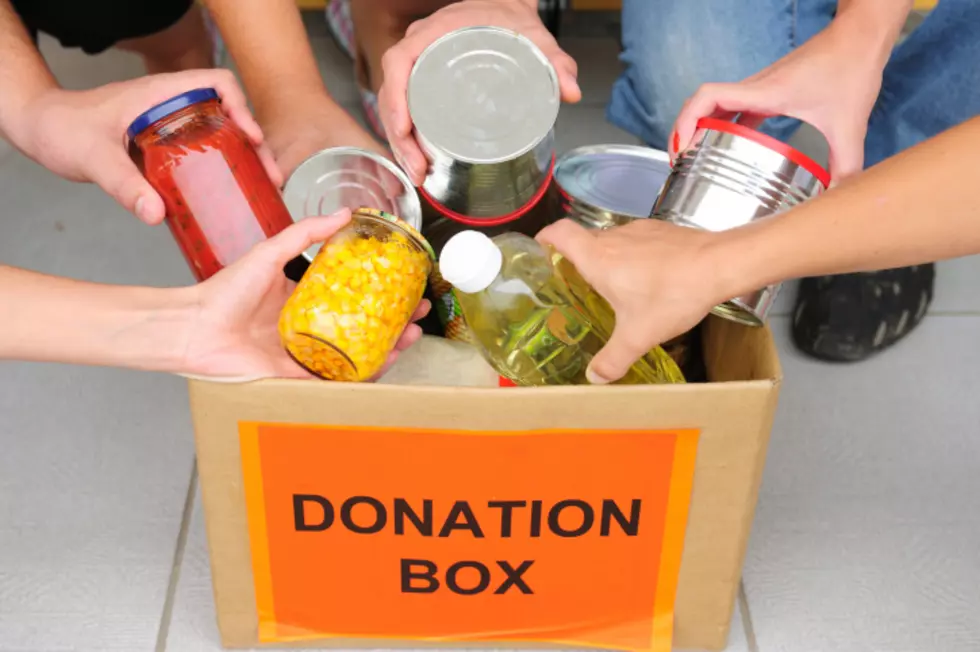 Rio Grande Non-Profit In Need Of Food For Homeless
Thinkstock
If you've ventured outside these last couple days, then you're well aware of how chilly it's been. It's been declared 'Code Blue' out there, which is a wind-chill benchmark used by weather experts when it's expected to drop below freezing.
Enter your number to get our free mobile app
The breeze in South Jersey is responsible for a pretty frigid "feels-like" temperature outside over the last few days which puts those who are disadvantaged at risk, specifically the homeless. Homelessness has increased in South Jersey over the last few months due to multiple factors, including the financial depression so many are dealing with due to the COVID-19 pandemic. Bottom line, our own friends and neighbors currently need our help now more than ever.
The Branches Center of Rio Grande is doing exactly that. Their mission is to combat the suffering that accompanies a state of homelessness by doing everything they can for those who find themselves in that situation. The folks at Branches do their best to provide those struggling the most with the most basic needs.
According to a Facebook post shared Tuesday morning, the center has received an influx of clothing donations and couldn't be more thankful for them. Of course, that's great news considering the weather and all those who otherwise would, most likely, be doing without clothing items like jackets, coats, hats, and gloves this season.
While they claim they've received enough clothing donations, there are still a few items they're in need of. The Facebook post states that if anyone is interested in donating anything, they could really use some food items. The post specifically mentions things like bread, juice, etc. You can read the full list for yourself in the below:
If anyone is interested in more information about The Branches Center of Rio Grande, you can learn more HERE.
Source: Facebook
These Beautiful South Jersey Sunsets Will Take Your Breath Away
More From Cat Country 107.3