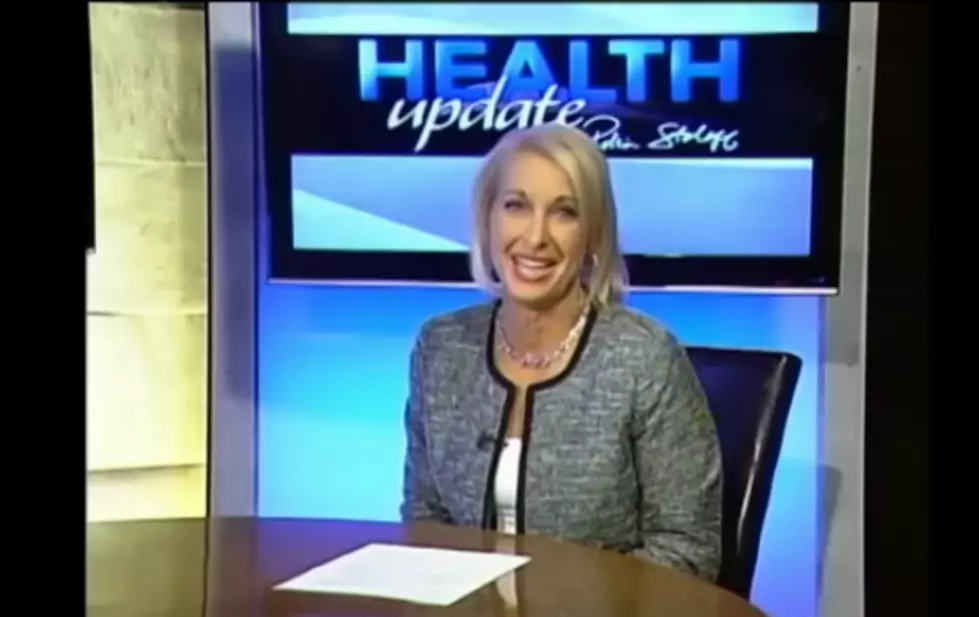 Robin Stoloff and Health Update Join Townsquare Media
Robin Stoloff will be bringing her Health Updates to Townsquare Media. She'll also be hosting a brand new show, which you can hear Sunday mornings. Photo: YouTube/HeroCampaign
Townsquare Media is pleased to announce the addition of South Jersey legend, Robin Stoloff.
Robin was the host and producer of New Jersey's longest-running health series -- Health Update -- which ran on TV-40 for three decades.
Beginning next week, you'll be able to hear Robin's Health Updates on all five Townsquare radio stations. You'll also be able to get vital health and wellness information on each of our five radio station websites.
We also invite you to listen for Robin's new show, Living Well with Robin Stoloff airing Sundays from 9-11 am on Lite Rock 96.9 WFPG.