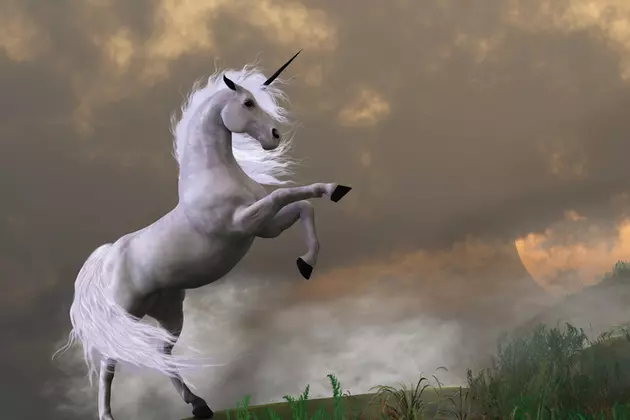 The Internet Made Me Do It – Unicorn Slime
Thinkstock
I combined two of the biggest trends out there, unicorns and slime. The results were magical!
When one door closes another opens. I set out Friday morning to see a rocket launch and ended my day making glittery slime out of Elmer's Glue. Talk about a contrast.
Well, things didn't go as planned. I woke up at 3:00am, but the rocket launch was postponed to Saturday (today).
Spoiler: It was postponed again for Sunday. So hopefully I get to see it tomorrow morning. My body is getting pretty annoyed waking up so early.
I made a backup plan, make some slime!
Slime is all of the rage on YouTube and I wanted to jump on the trendy train and make some unicorn slime.
More From Cat Country 107.3