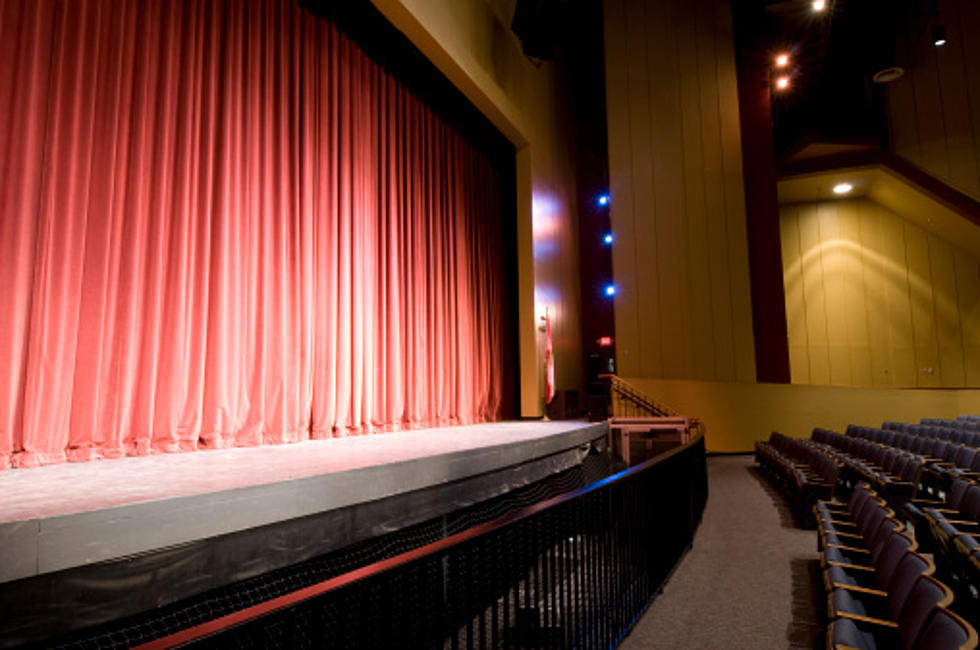 The Theatre Kids at Oakcrest High School Need Your Help
Thinkstock
Hi! Former theatre kid here. Well, truth be told, I personally don't believe one ever stops being a theatre kid. Once a theatre kid, always a theatre kid.
I was scrolling through my Facebook today when I came across a request from a drama director in Atlantic County. Now, before I say what she's looking for, I have to first point out how much my heart bleeds for the theatre community amid the pandemic. Theatre will always have a huge chunk of my soul, and I know I'm not the only one. If you've deemed yourself a "theatre kid" and look back at your life and base your experiences not off of how old you were at the time, but what show you were in, then you get me.
The pandemic robbed so many kids of their last shot to do what they love. Some of these kids may never be cast in a show again, so thinking about them not getting to take that final bow before heading off to college really breaks my heart. This year, though, it looks like the shows will go on.
I've been involved in theatre my whole life, so this request from the Oakcrest drama director hits me right in the feels. I had to share it on her behalf. They're on the hunt for some wooden chairs for their musical that opens next week. The drama director shared that kids would be using some of them to stand on, so they'd have to be sturdy. She is, in fact, willing to purchase them from you if you're not going to charge her an arm and a leg.
Can anyone help her out? If so, here's the original post from Facebook. Answer her there or reach out to her via a private message. See below:
Source: Facebook
In Pictures: What Education Looks Like Around the World During a Pandemic
LOOK: TV Locations in Every State
CHECK IT OUT: The Best Movie Character Names of the 1980s
More From Cat Country 107.3