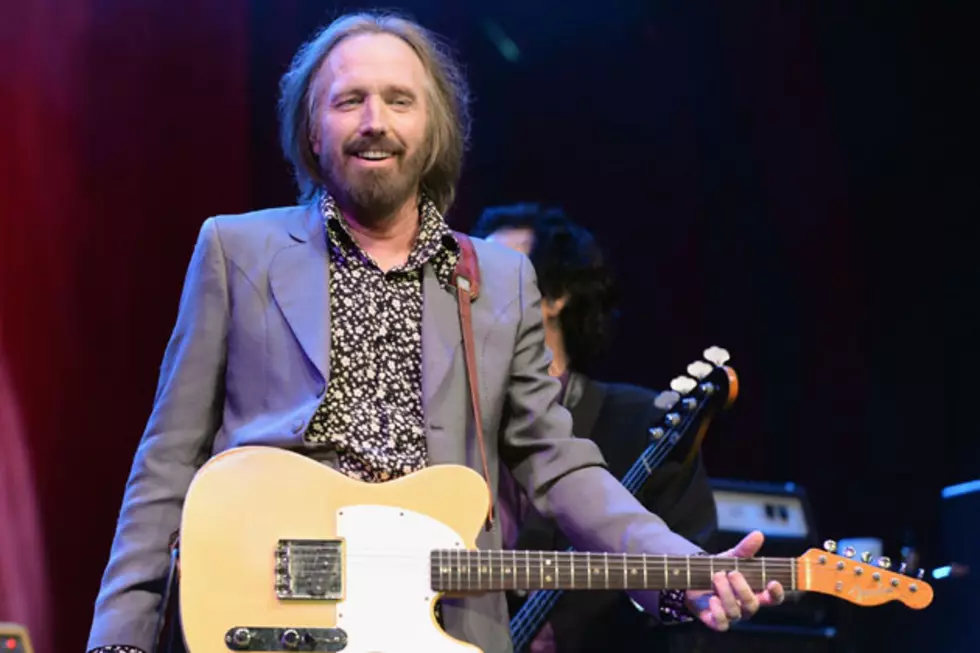 Tom Petty Criticizes Modern Country Music
Jason Merritt, Getty Images
Tom Petty took a swipe at country music from the stage of the Beacon Theater in New York City recently. He said today's country is "bad rock with a fiddle."
And then during an interview with Rolling Stone, Petty goes on to say that something is missing from today's country music.
"I don't really see a George Jones or a Buck Owens or any anything that fresh coming up," Petty explains. "I'm sure there must be somebody doing it, but most of that music reminds me of rock in the middle 80s where it became incredibly generic and relied on videos."
"I'm sure there are people playing country that are doing it well, but they're just not getting the attention that the s---tier stuff gets."
How does that make you feel?
More From Cat Country 107.3