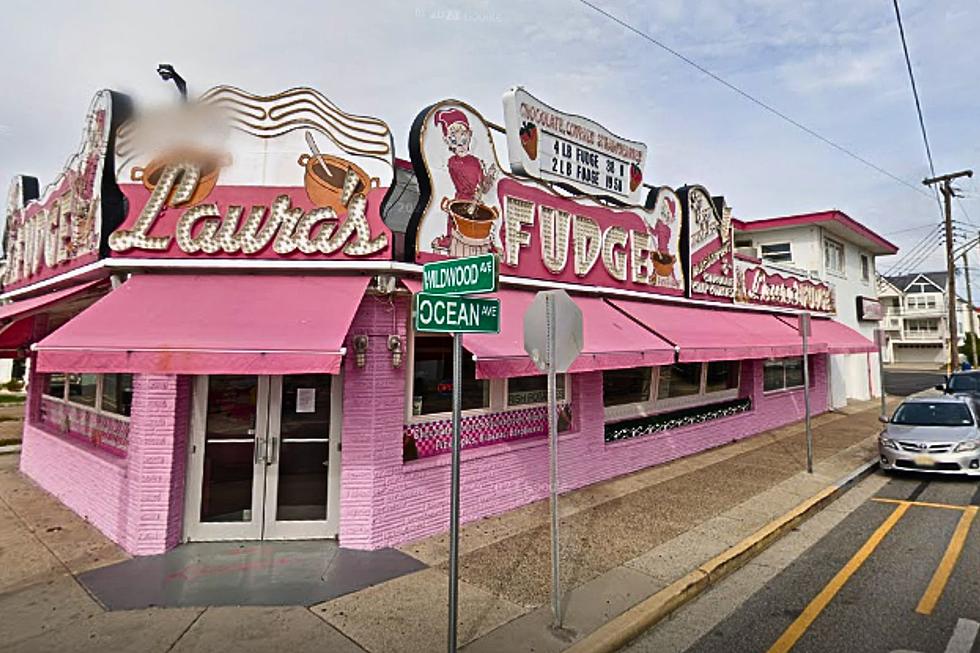 Top 3 Things You Must Do In Wildwood, NJ, All Involve Food
Google Street View
When you take a trip down the Garden State Parkway to the Wildwoods, you already know there's so much fun to be had during your stay.
The possibilities are endless. Beach days, trips to the boardwalk, mini-golf outings, enjoying a day at the Cape May Zoo; there's so much to do in so little time. How do visitors decide what are the most important Wildwood hot spots to check out?
Luckily, we have social media. How did we ever survive without it? Sure, it's not a necessity, but it sure is nice to have when you get to use it as a resource. For example, there are plenty of Wildwood-based Facebook groups to join if you're wanting to keep up with what's going on in your favorite Jersey beach town. It's forum in which you can ask for suggestions about what to do on the weekend, ask about the most up-to-date ordinances, and even see which restaurants everybody's talking about.
As it turns out, some of everybody's go-to activities in the Wildwoods revolve around food. That's easy to understand considering Wildwood offers some really delicious and legendary menu options that have become a staple in everyone's visit.
When asked what are some of the must-do activities when heading the Wildwoods, mostly everybody responded with something food-related. So, what are the top 3 things you absolute MUST enjoy when you spend any time in Wildwood?
1.) Get some pizza
Of course, people will disagree until the end of time regarding which pizza is the best. Most people either like Mack's Pizza or Sam's. Personally, I really enjoy both, but it depends on what I'm in the mood for. Mack's is great for those of you who LOVE thin crust. I LOVE Sam's sauce, though.
2.) Add on some fries
Those of you who spend some time on the Wildwood boardwalk every year already know where I'm going with this one. Of course, I'm referring to Curley's Fries. You can't leave the Wildwoods without Curley's and lemonade! It's sacrilege.
3.) Top it off with dessert -- FUDGE
Whether you prefer Douglass Fudge or Laura's you have to stop in to get some fudge and salt water taffy to take home with you at the end of your trip. Not to mention, they make GREAT gifts.
Check out the full list of what people recommend you MUST DO when visiting the Wildwoods HERE.
Source: Facebook
Good Eats! The Restaurants Open Year-Round in the Wildwoods
Here's a look at the restaurants and bars with food open all year-round in the Wildwoods.
The Wildwoods, not your average Jersey Beach town.
Watch Reddit Hilariously Roast This Slightly Flashy Wildwood NJ House
Let's see what Reddit users had to say about this outrageous Wildwood house. You can check out there full reddit thread
here
!
More From Cat Country 107.3