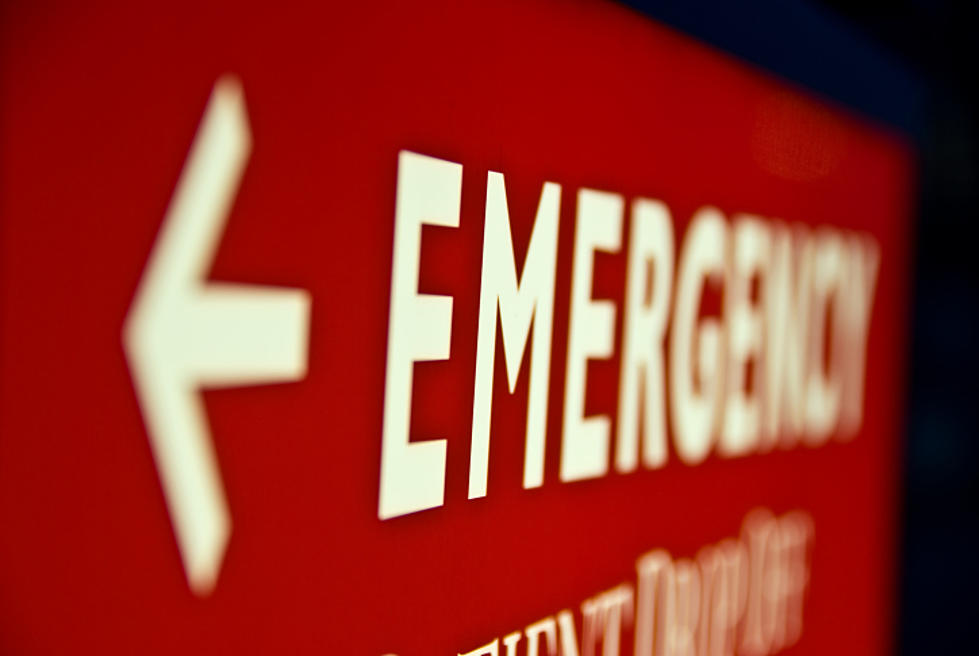 Tuckerton Man Seriously Injured in Motorcycle Crash on Route 72 in Manahawkin NJ
Braden Gunem
A 53-Year-Old Tuckerton man was seriously injured Saturday evening in a motorcycle crash on Route 72 in Manahawkin.
Stafford Township Police say the crash happened on Route 72 near the intersection of Route 9.
Police say it appears the motorcycle, driven by Robert Perotti, was entering onto Route 9 eastbound from Route 9 northbound. Perotti apparently struck the curb as the roads merged, and was thrown from the motorcycle.
Police say, "Perotti was immediately assisted by a retired combat medic who was traveling on Route 72 at the time the incident occurred, and rendered life saving measures until paramedics and police arrived on scene."
Perotti was flown from the scene to Robert Wood Johnson Hospital in New Brinswick, and as of this writing, there are no updates on his condition.  Stafford Township Police say Perotti was not wearing an approved helmet.
Police are asking anyone who witnessed the crash to contact the investigating officer, Justin Pascale at 609-597-1189, extension 8436, or via email at jpascale@staffordpolice.org.
SOURCE: Stafford Township Police Department
Be sure to listen to the Cat Country Morning Show with Joe and Jahna, weekdays from 5:30 - 10am on Cat Country 107.3, on the Cat Country 107.3 APP and catcountry1073.com.
LOOK: The Most Famous Actor Born Every Year
LOOK: 30 fascinating facts about sleep in the animal kingdom