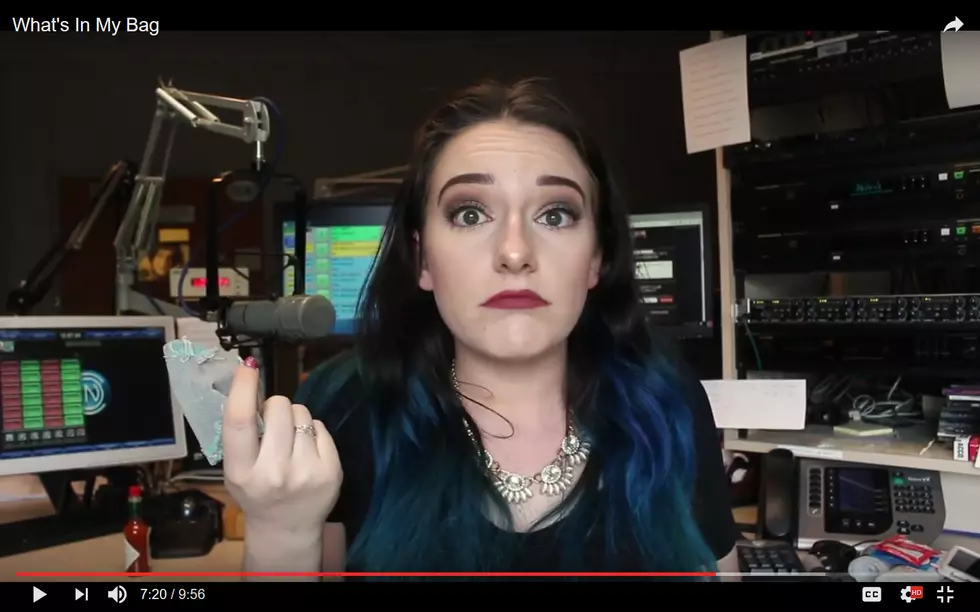 You Won't Believe What's in Chelsea Corrine's Bag
Cat Country 107.3 via YouTube
Ladies, what is the weirdest thing you have in your bag? I did a "What's In My Bag" video and found the weirdest things in my bag.
I always win those purse bingo games women play at baby and bridal showers. I not only win, I dominate. My bag is very much like Mary Poppins'. I've never pulled a lamp out, but you never know. I've been watching a lot of the what's in my bag videos and have been very unimpressed. I kept thinking I have weirder things in my bag.
With that in mind I took to YouTube to film my own what's in my bag. The results were just as weird as I thought they would be.