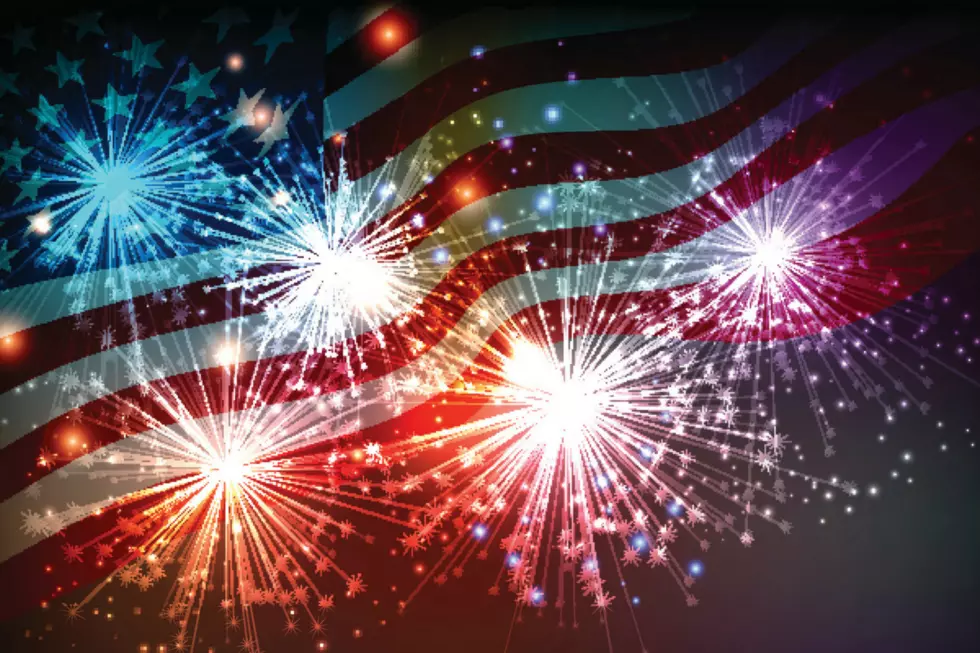 Which Weekend is July 4th Weekend?
Thinkstock
The 4th of July is only a week away, but since it falls in the middle of the week it raises an important question. People enjoy celebrating the "July 4th weekend," but if it falls on a Wednesday, which weekend is July 4th weekend? Which weekend do stores dub July 4th weekend in order to host major sales?
Do you consider this upcoming weekend or the following weekend to be the July 4th weekend? We asked on social media whether you think the July 4th weekend is before or after the 4th this year and received some mixed answers. However, one answer topped them all.
Yes, South Jersey agreed that "July 4th weekend" is both is weekend and next weekend. Why decide when you can have both?
If you had to decide, South Jersey chose this upcoming weekend over next weekend.
So, it has been decided. July 4th weekend is both weekends, or just this weekend it's really up to you. Happy 4th of July!
More from Cat Country 107.3:
More From Cat Country 107.3