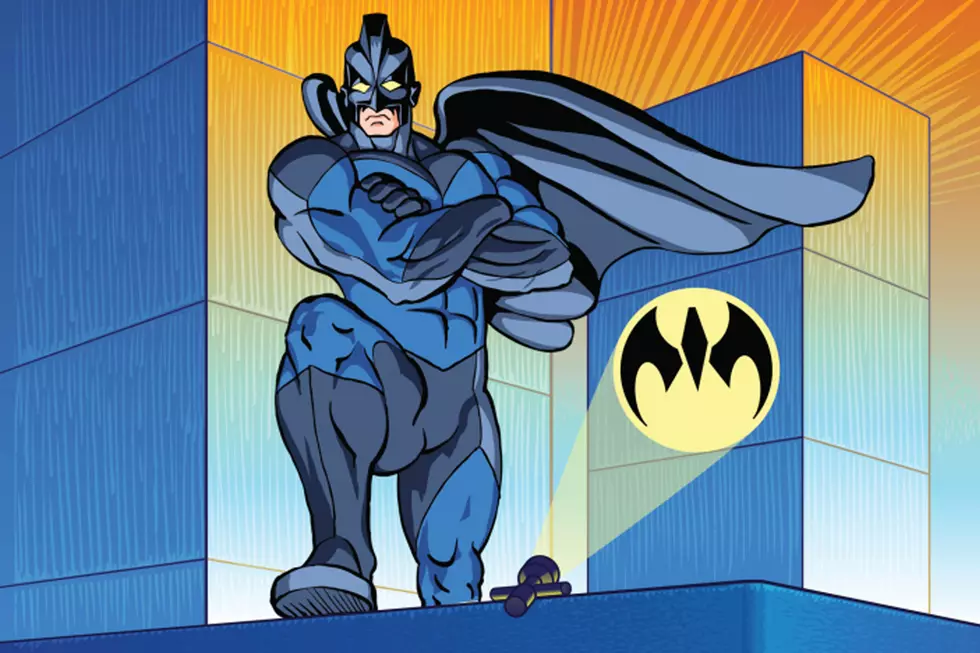 Would You Rather with Level Up Entertainment [VIDEO]
Thinkstock
Last week I got the chance to sit down with Sean and Gregg of Level Up Entertainment and talk to them about an event they have coming up for Halloween.
Level Up Entertainment, located in the Hamilton Mall, will be hosting their 5th annual Halloween Comic Fest.
The event will include free comics, candy, a costume costume, a zombie makeup demonstration, superhero costume workshop, and more. Comic Fest runs from 10:00AM - 5:00PM in the Hamilton Mall.
We played a little game of would you rather, nerd edition, with some pretty funny answers.
Check out our game of would you rather and get more info on the event here: (Play along below)
More From Cat Country 107.3