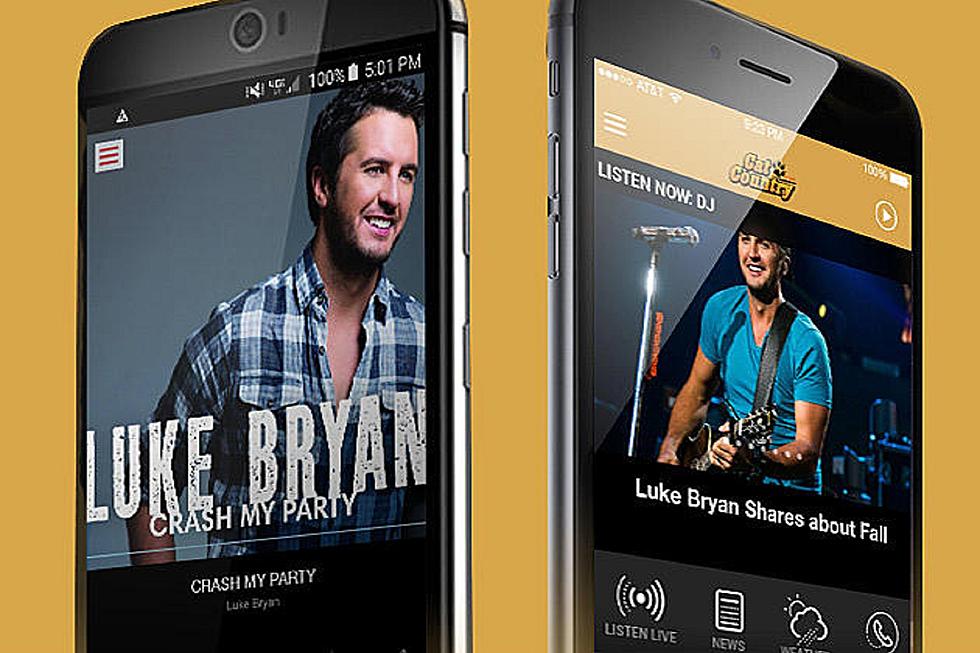 5 Reasons You Need To Download the Cat Country App Right Now
TSM
If you haven't downloaded our app yet, check this out. We showed one of our co-workers how to download it step-by-step.
Been debating about whether or not to download the Cat Country app? If you haven't by now, these points should be proof enough as to why you need to click 'download' TODAY.
1

Don't you want to win some epic swag, concert tix, etc.? Well, what are you waiting for? Search "Cat Country 107.3" in the App Store or Google Play right now to download!

2

Translation: more prizes! Except, these you have to compete for. The thing is, though, the contests can only be played through the app, so that means less competition. Download, download, DOWNLOAD!

3

Don't you want private content from Joe, Jahna, and the whole gang that only app subscribers can see?

4

We post the latest in country EVERYTHING, so make sure you remain in-the-know with all the up-to-date info, drama, news, and gossip from your favorite country stars. Plus, we have all the South Jersey news you NEED to know!

5

So, what are you waiting for?
More From Cat Country 107.3