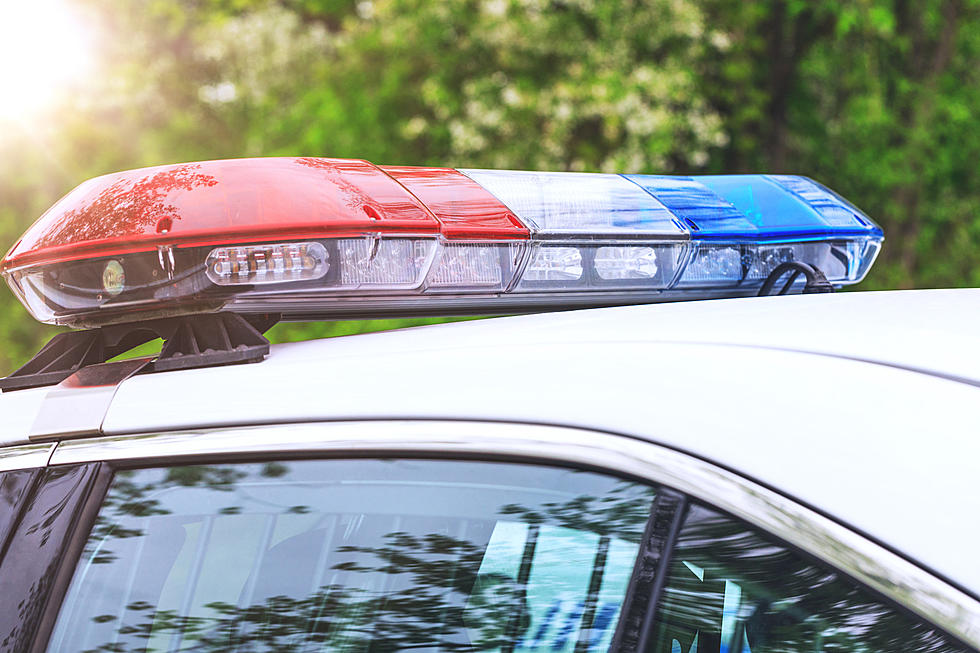 Body Recovered From Winslow Township Lake
Thinkstock
News broke this morning that the body of a man's body who went missing while swimming over the weekend has been recovered.
6ABC.com reports the swimmer was identified as Jixion Chavez. He was swimming at Penbryn Lake in Winslow Township over the weekend when he went underwater, never to resurface. Search parties were looking for his body, however it wasn't discovered until Monday night.
Enter your number to get our free mobile app
No further information about the case or what happened is known at this time.
MUST READ: Tips for Staying Safe on the Beach in 2020
More From Cat Country 107.3