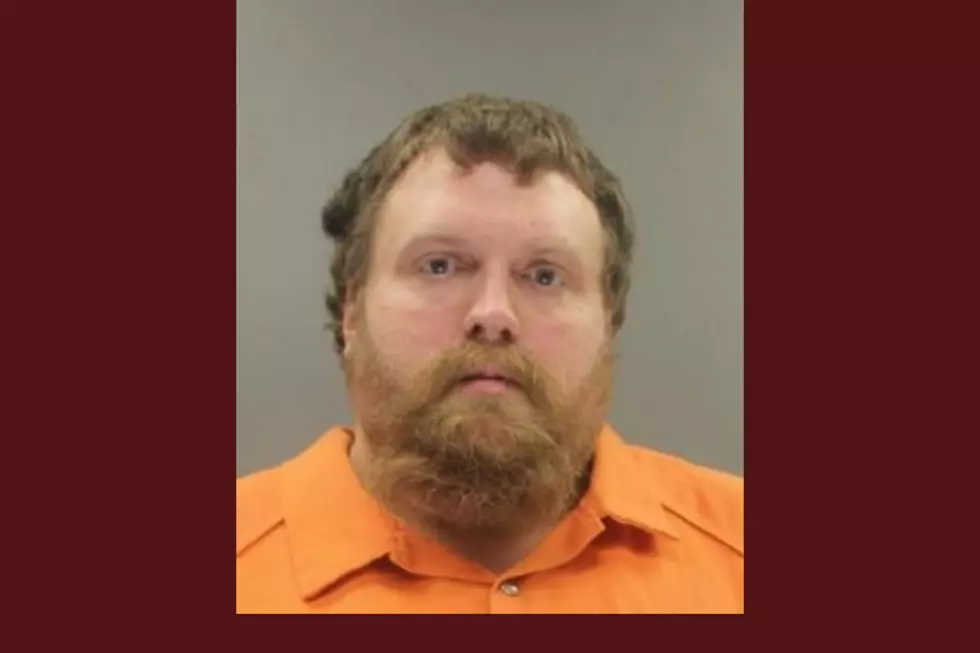 Burlington County Man Gets 15 Years for Sexually Assaulting Juveniles
37-year-old Christopher Elder of Riverside NJ - Photo: Burlington County Prosecutor's Office
A Burlington County man will be spending the next 15 years in prison for sexually assaulting three juveniles over the course of several years.
37-year-old Christopher Elder of Riverside was sentenced on Wednesday. He pleaded guilty to first-degree aggravated sexual assault and second-degree endangering the welfare of a child charges back in February.
According to authorities,
The investigation began last year after disclosures about the assaults were made by one of the victims to a family member. Elder was taken into custody in September and lodged in the Burlington County Jail in Mount Holly. Additional details about the case are being withheld to protect the identity of the victims.
"The impact on the children is unknown at this time," said the Hon. Philip E. Haines, J.S.C., through a press release, who handed down the sentence in Superior Court. "We don't know what the full impact will be, and probably won't know for a number of years. Life is tough enough in an ideal situation, let alone having to go through this."
Burlington County Prosecutor Scott Coffina says under terms of the plea agreement, Elder must serve the entire sentence and will not be eligible for parole. He will also be placed on the New Jersey sex offender registry and will be under parole supervision for life.
LOOK: Stunning animal photos from around the world
From grazing Tibetan antelope to migrating monarch butterflies, these 50 photos of wildlife around the world capture the staggering grace of the animal kingdom. The forthcoming gallery runs sequentially from air to land to water, and focuses on birds, land mammals, aquatic life, and insects as they work in pairs or groups, or sometimes all on their own.
LOOK: The most famous actress born the same year as you
Many of the actresses in this story not only made a name for themselves through their collection of iconic performances, but also through the selfless, philanthropic nature with which many of them approached their stardom. In an age of flipping the script on societal norms, many of these actresses are using their voices and platforms to be advocates for those who are otherwise unheard.