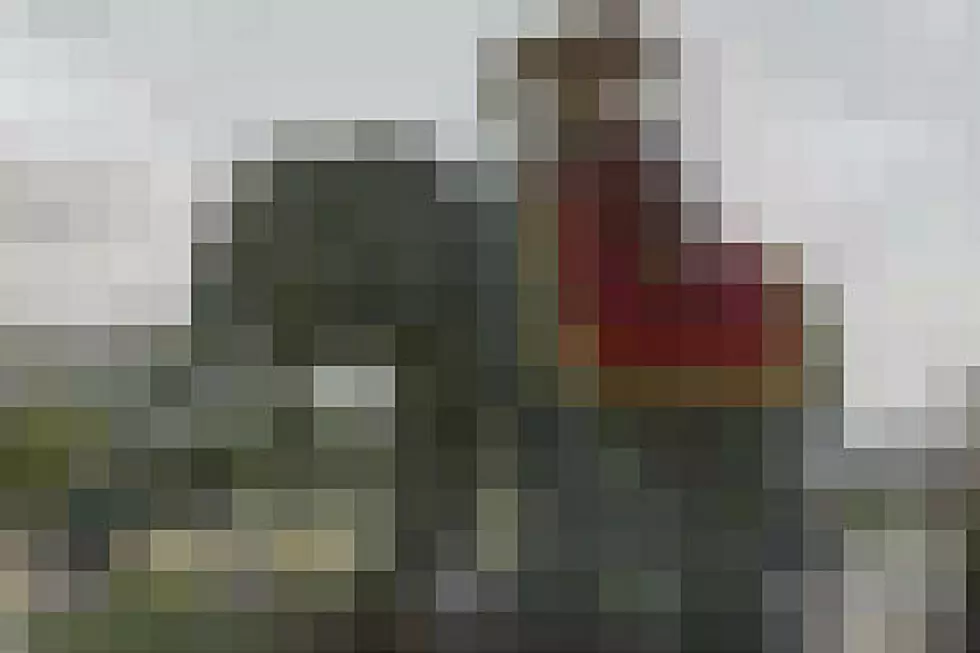 Can You Guess These South Jersey Hot Spots?
Google Maps
Can you figure which South Jersey hot spots these photos are? Just hover your mouse over or press the photo if you are on your phone. Test your South Jersey knowledge with this fun little game. Count how many you get right and let us know at the end. No cheating.
GOOD LUCK! Let's see just how well you know South Jersey.
Another easy one for you...
Let's make it a little tougher...
Your kids probably love this place...
They probably love this place too...
There's only a few of these left...
How'd you do? (Correct answers below)
1. Lucy the Elephant, Margate
2. Barnegat Light House, Barnegat Light
3. Music Pier, Ocean City
4. Storybook Land, EHT
5. Fantasy Island, Beach Haven
6. Miss America Statue, Atlantic City
7. Delsea Drive-In, Vineland
8. Washington Street, Cape May
More from Cat Country 107.3
More From Cat Country 107.3