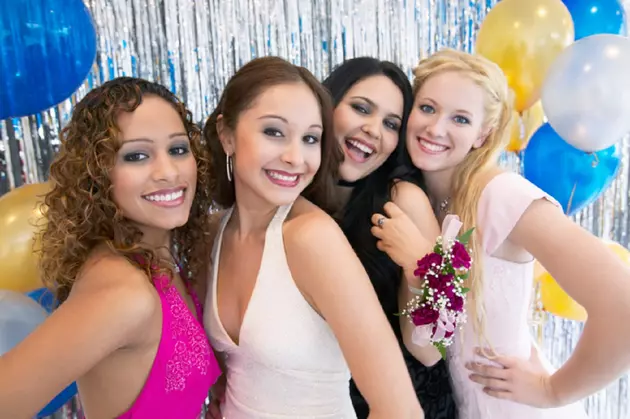 Check Out the Special Services School District's Epic Prom Theme!
Thinkstock
The Atlantic County Special Services School District shared some awesome video earlier this week of one of their favorite events to host every year - prom!
The goal? To give the students a prom they'll never forget. Judging by the video shared to Facebook... mission accomplished. Take a look:
Under-The-Sea themed! These kids definitely had a GREAT time. Did you peep that crazy giant squid?? So much work went into planning this for the kids of Atlantic County, so all those involve deserve some recognition. Kudos to all those who put in the long hours of hard work it took to transform this venue into the prom of their dreams.
By the look of it, this was an epic day for all involved.
More From Cat Country 107.3