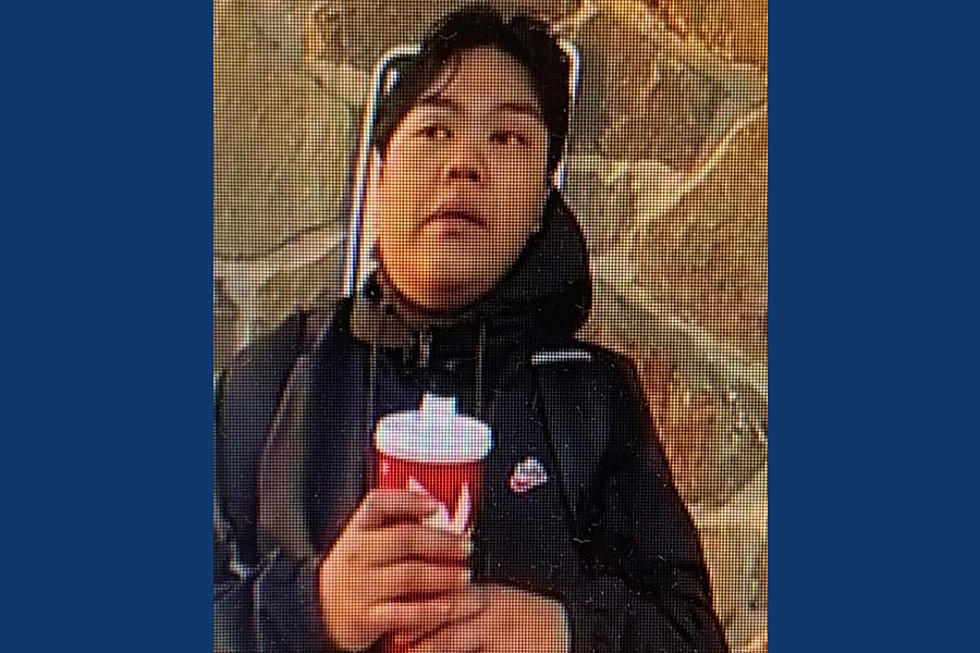 Cops Looking for Missing Philadelphia, PA, Woman Last Seen at South Jersey Wawa
Destiny Sanith, 27, of Philadelphia PA - Photo: New Jersey State Police
State troopers are asking for your help locating a missing woman from Philadelphia who was last seen at a Wawa in South Jersey.
The New Jersey State Police and Philadelphia Police Department are searching for 27-year-old Destiny Sanith.
Authorities say Sanith was last seen on March 4th at Wawa in Folsom, Atlantic County.
She was wearing a black sweatshirt, black pants, and red and white sneakers.
Anyone with information is asked to contact the NJSP Buena Station at (609) 561-7267. Anonymous tips are welcome.
Help Find These 62 Missing New Jersey Children
The 29 Best Local South Jersey Restaurants as Determined by Locals
If you want to know where locals eat in South Jersey, this list will point you in the right direction.
More From Cat Country 107.3