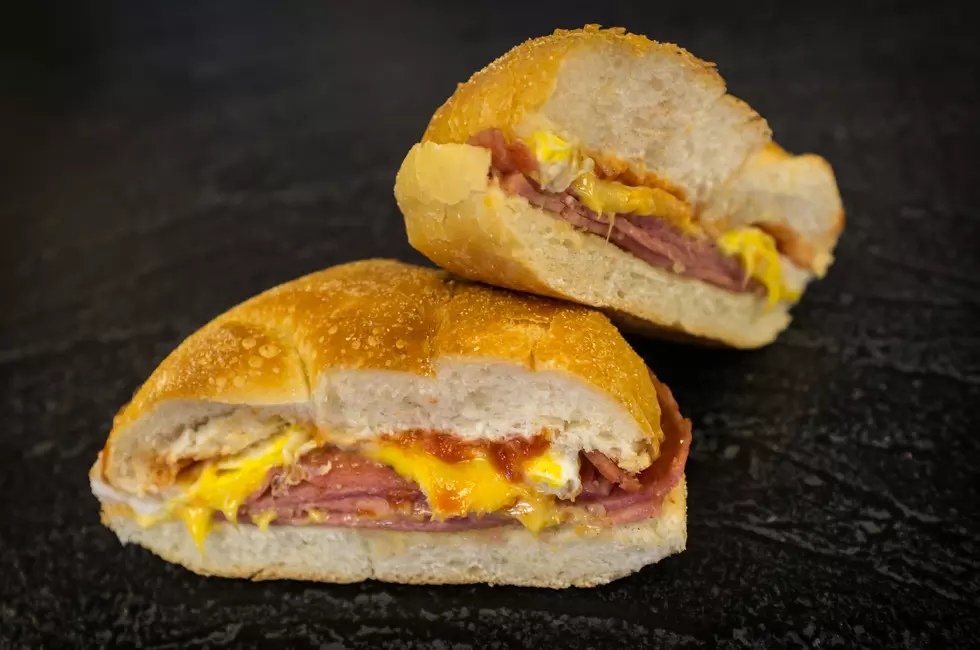 Could You Pass a Pork Roll Taste Test? [VIDEO]
Getty Images/iStockphoto
There are many different brands that make the unofficial/official food of South Jersey. While Taylor brand pork roll might be the original and the most widely known, other companies have made their own pork roll. Whether you like Taylor, Case's, or another brand of pork roll better than the others, could you tell the difference?
NJ.com put fans of pork roll to the test to see how they would rank different brands of pork roll. In the video, 5 different pork roll brands were cooked all the same and sliced up for the taste testers. Each tester tried a small slice of each one to give their opinion and to rank them. The results not only shocked us, but the people in the video as well.
The video was made during the Trenton Pork Roll Festival, which is an annual festival celebrating the Jersey food.
The five brands tested were Johnston, Case's, Hatfield, Taylor, and Alderfer. They were tested out in that order. To much surprise the two most popular brands in the blind taste test were Johnston and Alderfer.
Watch the pork roll taste test here:
More From Cat Country 107.3