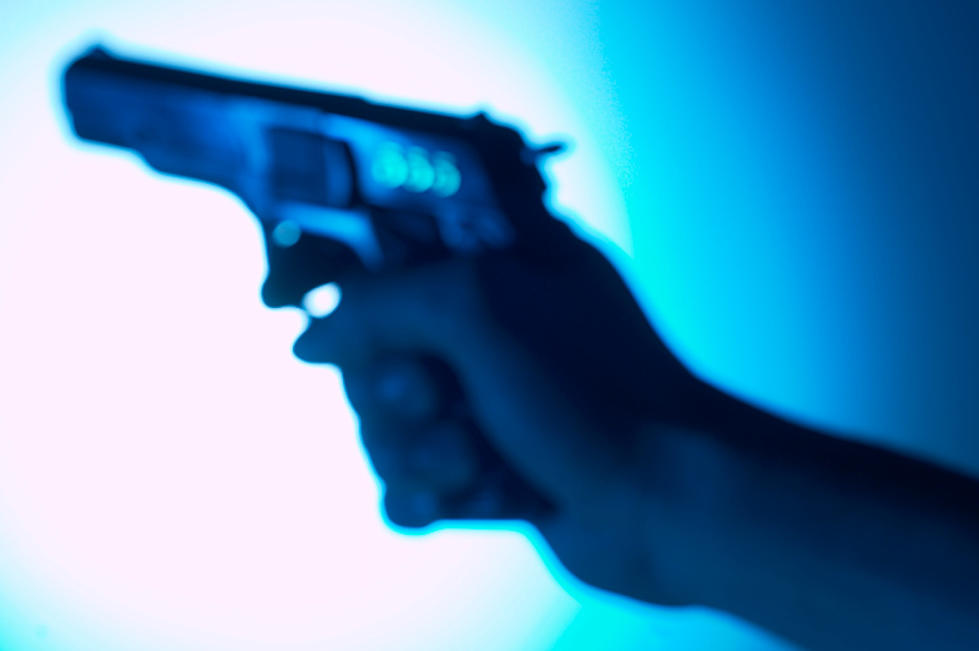 Cumberland County, NJ, Man Sentenced for Illegally Obtaining Guns
Gun - Photo: Thinkstock/Hemera Technologies
A Cumberland County man with a prior felony conviction has been sentenced to two years in prison for participating in straw purchases to obtain guns that he wasn't allowed to have.
U.S. Attorney Philip Sellinger says 32-year-old Darick Nollett of Heislerville previously pleaded guilty to one count of aiding and abetting the making of a false statement during the purchase of a firearm.
Nollett was not legally permitted to purchase firearms because of a 2015 felony conviction. In 2018 and 2019, in order to obtain firearms, Nollett caused other individuals to purchase five firearms for him. These individuals falsely stated on U.S. Department of Justice, Bureau of Alcohol, Tobacco, Firearms & Explosives (ATF) Firearm Transaction that they were the actual buyer/transferee of the firearm when, in fact, Nollett was the actual buyer/transferee.
Cops executed a search warrant of Nollett's property in 2020 and recovered more than 30 guns along with ammunition and accessories.
In addition to the prison term, Nollett was sentenced to three years of supervised release and he was ordered to forfeit all of the guns and accessories that were seized.
If You're Really from South Jersey, You'll Instantly Recognize These 18 Signs
Do any of these 18 signs bring back memories for you?
42 Stores and Restaurants Shoppers Would Love to See at Cumberland Mall in Vineland, NJ
Even as developed as Cumberland Mall in Vineland, New Jersey and its surrounding area may be, residents have big opinions on what its missing, and what would bring them shopping more often.
More From Cat Country 107.3