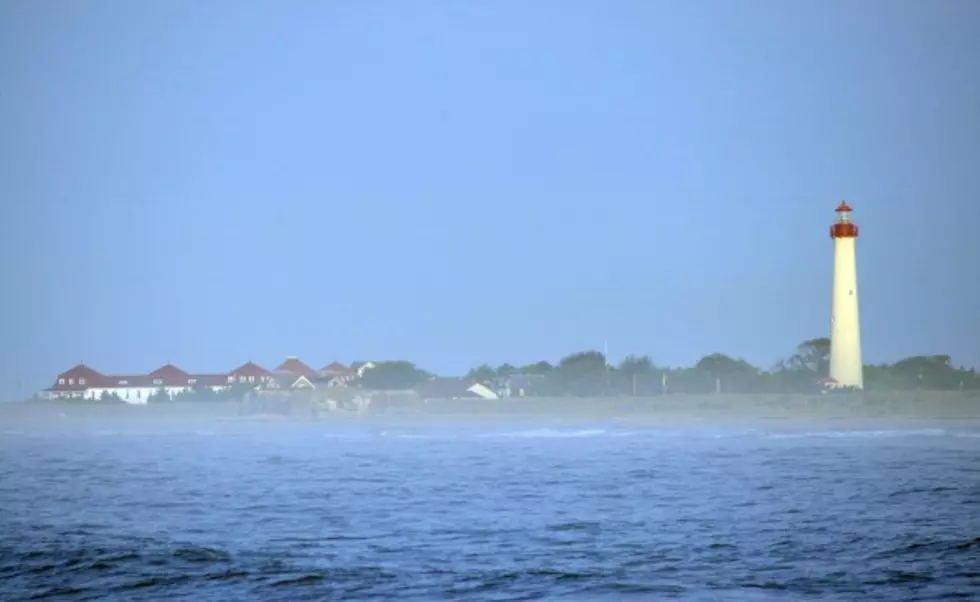 Cutest Beach Towns at the Jersey Shore
William Thomas Cain/Getty
New Jersey beaches can be vast. We're listing some of the cutest towns at the Jersey Shore for when you want something quaint.
These shore towns have personalities all their own, from lighthouses to cobblestone, bars to boutiques.
From searching the sand by the Cape May Lighthouse for Cape May diamonds to strolling Washington Square Mall to staying in a Victorian Bed & Breakfast, Cape May has such old world charm.

Whether walking the promenade for the breezes and views, Fish Alley for killer seafood, or Landis Ave. for a place to party, Sea Isle is it's own classic beach town.

Nearby Ocean City is beloved for it's family-friendlyness. There's something about strolling Asbury Ave. looking for shore trinkets and hitting the boardwalk to visit the rides we've been riding since we were kids.

Long Beach Island feels a bit like it could be Nantucket's baby, bay sister. It's where you go for some of the shore's oldest eateries. And, especially when you want a bangin' lobster boil. You can throw a stone and find an amazing seafood restaurant. Just remember your dock shoes and gingham.

Even if you're a local, a trip to Stone Harbor makes you feel like you really got away to the Jersey Shore. A trip down 96th Street (and it's surrounding blocks) can find you amazing art, handmade jewelry, beachy frocks, and some of the oldest fudge, ice cream, and candy makers around.

If you blink you'll miss it. Nestled between Sea Isle City and Avalon, Strathmere is known for it quieter, less touristy nature, and amazing waterfront restaurants and bars.

Popular spots like Cove Beach sometimes makes you forget your on the outskirts of the Atlantic City casino resort. Further inland Brigantine has some of the most amazing beach gear stores, not to mention it's so bicycle friendly! Since there's only one way in and one way out, it's also a great place to purposely get lost and gaze at some of the grandest houses in New Jersey.
More From Cat Country 107.3