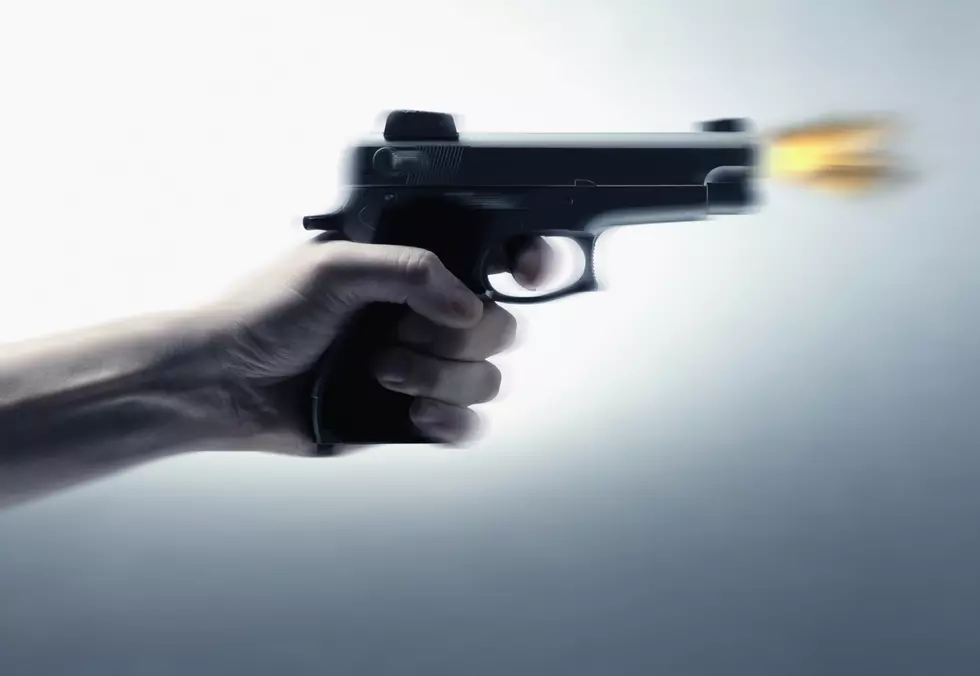 South Jersey Men Charged With Making, Selling Homemade Guns
Fuse
Authorities say two South Jersey men have been arrested for conspiring to manufacture and distribute firearms, including machine guns.
Acting U.S. Attorney Rachael Honig says 55-year-old David Bibler of Haddon Heights and 36-year-old Francis Hillsee of Mt. Laurel have each been charged with conspiring to manufacture and distribute firearms without a license and possession of a machinegun. Hillsee was also charged with unlawful possession of ammunition by a felon.
According to court documents,
From December 2020 to February 2021, Bibler was identified as a firearms manufacturer who offered for sale homemade firearms, including fully automatic pistols and rifles, as well as silencers. Hillsee was identified as Bibler's conspirator, orchestrating sales and pricing. Bibler and Hillsee manufactured and sold 12 firearms, including two fully automatic pistols and one fully automatic rifle, and one silencer. Hillsee also sold boxes of ammunition. When he was arrested, Bibler had in his home eight firearms, including rifles and pistols, as well as firearm manufacturing equipment, explosive powder, and a large amount of ammunition.
Honig's office says each count of conspiring to engage in the business of manufacturing and distributing firearms without a license could land a person in prison for up to five years with and a $250,000 fine, possession of a machinegun carries a maximum potential penalty of 10 years in prison, and possession of ammunition by a felon also carries a decade-long prison sentence.
Bibler appeared before a federal judge in Camden on May 6th and was detained. Hillsee was already in custody on an unrelated matter and will have an initial appearance at a future date.
LOOK: Here Are 30 Foods That Are Poisonous to Dogs
To prepare yourself for a potential incident, always keep your vet's phone number handy, along with an after-hours clinic you can call in an emergency. The ASPCA Animal Poison Control Center also has a hotline you can call at (888) 426-4435 for advice.
Even with all of these resources, however, the best cure for food poisoning is preventing it in the first place. To give you an idea of what human foods can be dangerous, Stacker has put together a slideshow of 30 common foods to avoid. Take a look to see if there are any that surprise you.
KEEP LOOKING: See What 50 of America's Most 'Pupular' Dog Breeds Look Like as Puppies
More From Cat Country 107.3