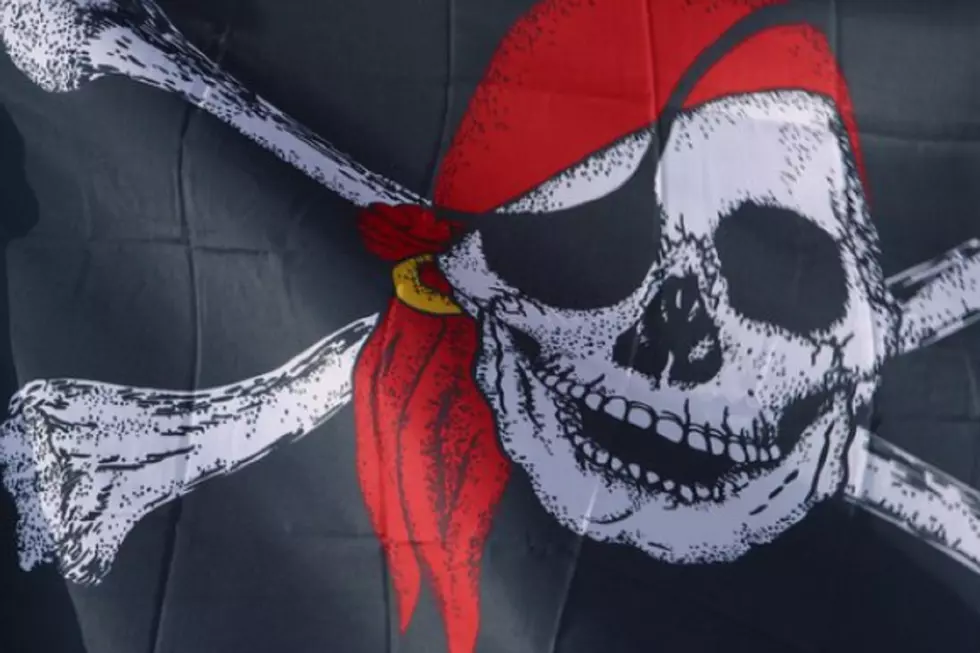 Don't Try Talking Like a Pirate on Facebook Anymore
Canva
Apologies mateys, but that feature is gone.
It's International Talk Like a Pirate Day!!
The best way to celebrate used to be by changing your Facebook language setting to pirate language. Seriously, it was a thing.
It was hilarious watching your Facebook feed transform into what looked like a script from 'Pirates of the Caribbean'. While multiple articles still claim that this selection is a possibility, it's not. If you access your language settings on Facebook, the "English (Pirate)" option is no longer available.
It hasn't been available on the app for a while now, but now you can't even access pirate language on a desktop. Why? Well, apparently the pirate feature is now in beta mode which means it's not available to every Facebook user.
So, how are you supposed to celebrate International Talk Like A Pirate Day? Don't worry, we've got you covered.
The Cat Country Morning Show got their pirate names this morning.
Next, you've gotta respond to people with pirate lingo. Don't call your friend "bro". Refer to him as "matey" and then laugh hysterically when he looks at you like your head is on fire.
Finally, the best way to celebrate International Talk Like a Pirate Day is topping it off with some rum. It's right there in the song: "Yo Ho Ho and a bottle of rum."
In true pirate fashion, we shall leave you with the famous words of Jack Sparrow:
♪♫♪ Drink up, me hearties, YO HO! ♪♫♪