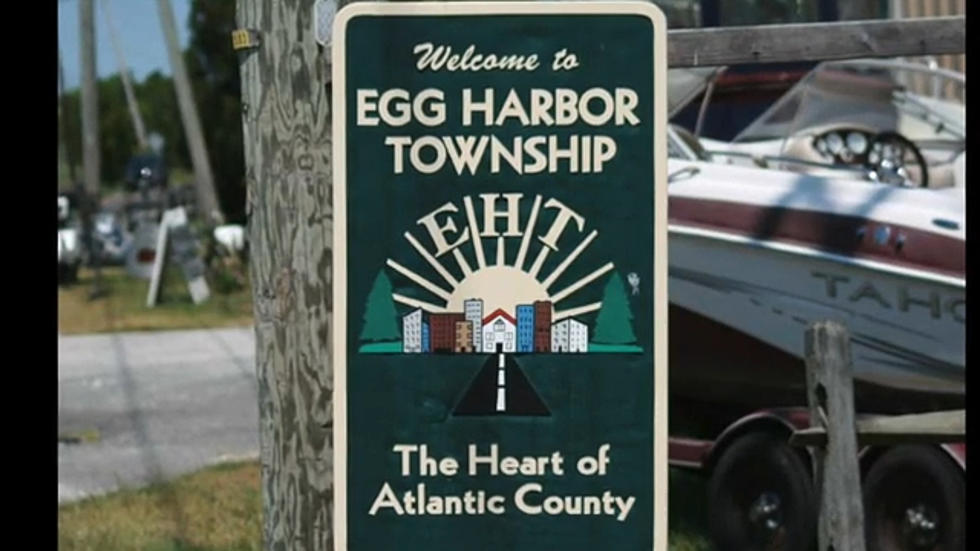 Great Places to Eat in Egg Harbor Township
Zeltman Group Town Gurus Realty
I found a fascinating thread on Facebook that asked people to name some of their favorite restaurants in Egg Harbor Township.  The response was a long list of places that people are raving about.
There seems to be something for everyone, regardless of your tastes.
Here's a list of some of the places mentioned.
Sushi restaurant located at 6106 E Black Horse Pike, B7, Egg Harbor Township.
Hibachi and Sushi served in an upscale atmosphere.  I'm trying to cut my carbs, and the Naruto rolls are wrapped in cucumber, not rice.  Very good.  Overall, a nice size menu.
Steakhouse located at 6605 Blackhorse Pike, Egg Harbor Township.
My wife and I tried this restaurant for the first-time last week, and we really enjoyed our meal.  We got the prime rib special, baked potato and salad and weren't disappointed.  Very friendly service.  I recommend making reservations before you go.  Its not cheap, but well worth it.
Indian Cuisine located at 6725 Blackhorse Pike, Egg Harbor Township
Pleasant setting with authentic Indian cuisine.  Lots of lamb dishes are featured on the menu, as well as some tasty appetizers like Tandoori Mushrooms.
3016 Ocean Heights Ave Egg Harbor Township
Great choice for some quality tavern food and friendly, local hospitality.  They have a great menu filled with hearty choices.  Try the Mother Clucker and thank me later.
El Coyote   El Coyote Mexican Great Portions
3001 Ocean Heights Ave, Egg Harbor Township
Known for their tacos, you won't be disappointed.  Hard and soft shell you get three per order, and they have a delicious selection to choose from.  While known for their tacos, they also have a complete lunch and dinner menu with lots to choose from.  Come hungry, because their portions are quite generous.
6400 Black Horse Pike, Suite, 4 Egg Harbor Township
Not only do they create tasty dishes, but they also have a creative flair.  Make sure you try the hot and Spicy seafood ramen.  Shrimp, scallop, fish cake and mussels in a pork broth...yowza!
Tacos El Tio    Mexican- Tacos el tio
6400 E Black Horse Pike, Egg Harbor Township
Upscale Mexican with incredible Margaritas.  Try a chimichanga with some chips and guacamole and you'll be set.  Good place to meet up with friends after work.
6711 Washington Avenue, Egg Harbor
Nothing fancy here, just a good, old fashioned Jersey diner.  I've come to enjoy my Saturday breakfast here and I highly recommend their eggs benedict.  Truly the best I've ever had.  Its only available as a special on weekends.  Service here is friendly and welcoming in a Jersey kind of way.
The Most Expensive Homes for Sale in NJ
This list of ultra-luxury homes for sale in New Jersey offers something for everyone- assuming you can afford the price tag.
Jersey Shore's Most Wanted
Have You Seen These Subjects? Do Not Approach. Call 9-1-1
More From Cat Country 107.3