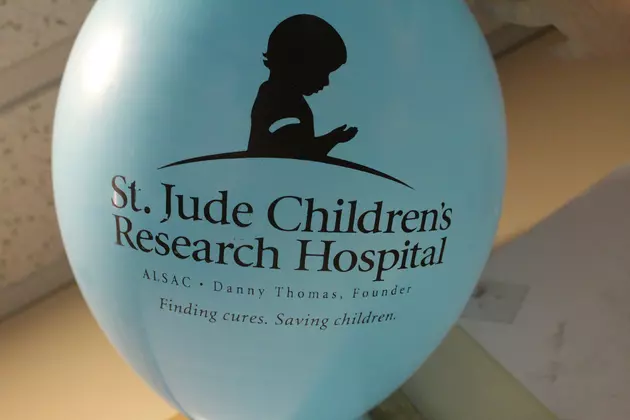 Hey, Night Owls — You Can Help St. Jude Children's Research Hospital Right Now
TSM
Just because it's late at night, that doesn't mean you can't help St. Jude Children's Research Hospital!
The first day of our annual radiothon was amazing -- thank you! Joe Kelly and all of our wonderful volunteers will kick-off day #2 at 6:00 Friday morning.
Between now and then, you can help the wonderful kids at St. Jude. Two ways:
(2) Text GIFT to 785833 -- you'll get a link back in a text message, click that link, and you can become a Partner In Hope right on your phone. St. Jude will send you a few text messages and normal messaging/data rates apply.
If you are a second or third shift worker, now's the time to get all of your co-workers together! Maybe you're just a night owl -- become a Partner in Hope and you will sleep much better tonight!