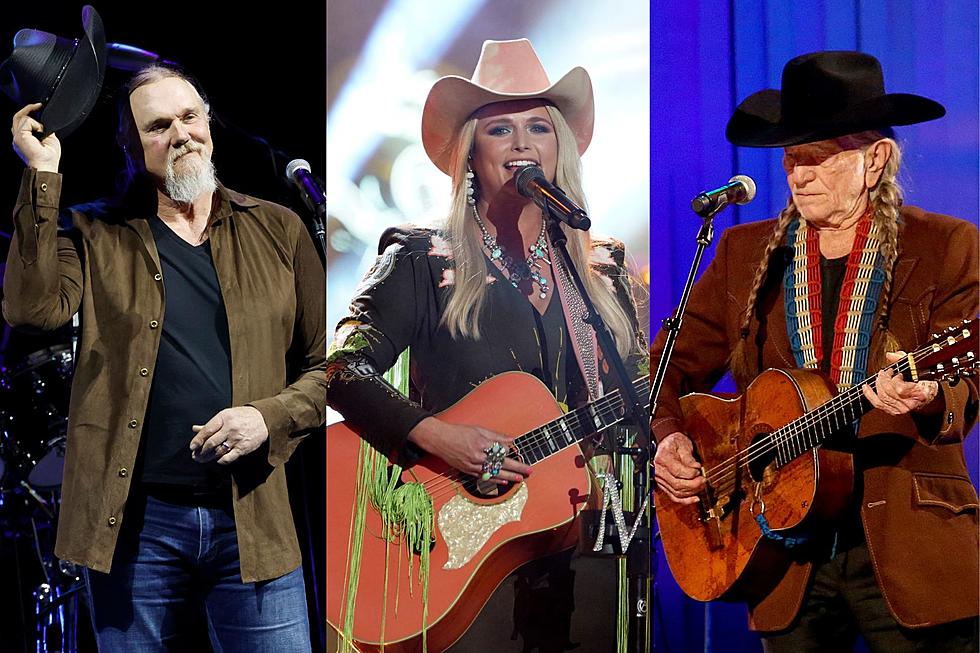 30 Depressing Country Songs About Loneliness, Ranked
Jason Kempin, Erika Goldring, Terry Wyatt, Getty Images
What makes country songs about loneliness so special? It's simple: Country artists and songwriters know that this particular emotion is complex and comes in many forms.
The country genre has songs for all kinds of loneliness, from the simple ennui of feeling "FOMO" (that's "fear of missing out!") on the weekend to trickier situations like breakups that leave one person blindsided. This list covers the devastating, pure-and-simple loneliness of being dumped: Look for submissions from Trace Adkins, George Jones, Patsy Cline and LeAnn Rimes to scratch that itch.
But one isn't necessarily the loneliest number — not all the time, at least. In fact, songs from Chris Stapleton, Patty Loveless and Sugarland all prove that being in the wrong relationship is every bit as lonely as being single.
Bad love, lost love and a yearning to fall in love are the dominant story lines on this list, but not every single song is about a romantic relationship. In fact, Taste of Country's No. 1 pick for the loneliest country song of all time has nothing to do with romance. The artist — who was just 22 years old when he wrote it — was inspired by a visit to a local nursing home.
Scroll through this list to see if you agree with our No. 1 lonely song, and if your favorite country tracks about being lonely made the list.
The 30 Best Country Songs About Loneliness, Ranked
Country music practically invented loneliness — or perfected the art of singing about it, at least! Here are the 30 best songs to soothe your lonesome heart.
Gallery Credit: Carena Liptak
More From Cat Country 107.3