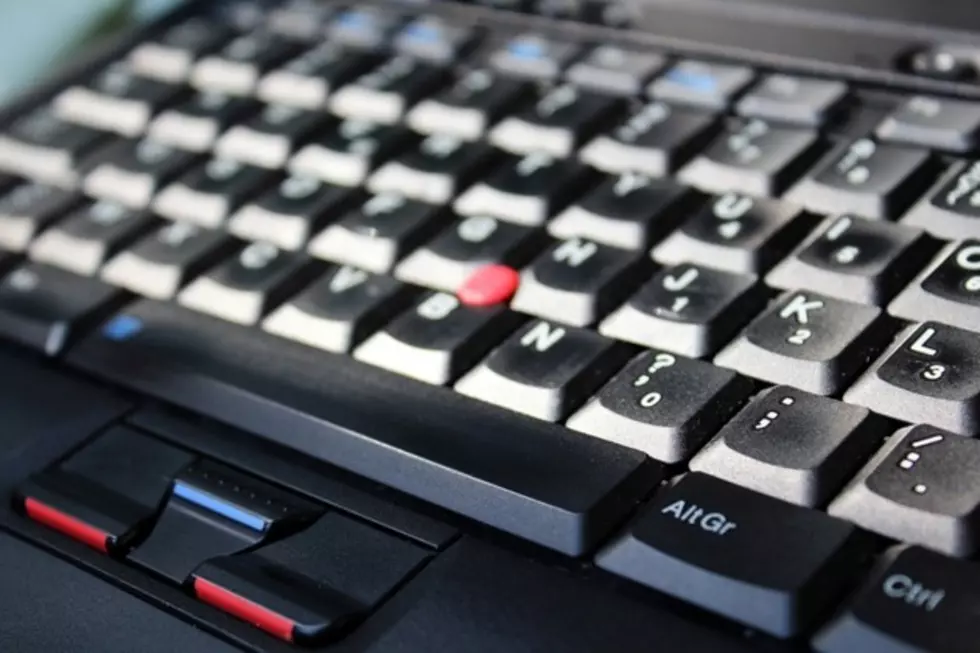 Joe Kelly: Random Thoughts From My Brain (February 2021)
Thinkstock
I've got a bunch of thoughts rummaging around my brain. I'd love to share them with you.
In a 24-hour period, we saw the worst and the best in people.
Wednesday evening, someone destroyed a roadside memorial in Linwood to a young man who was killed by a drunk driver. Within 24 hours, volunteers helped the man's mother rebuild the memorial. Other people and businesses made and promised donations, too. This is a great example of COMMUNITY.
Very sad: I heard from others who have lost a child or a loved one. Several said they have been harassed about similar memorials to their loved ones. Some people think the memorials should be removed.
Bottom line: everyone grieves differently, and we have no idea what kinds of pain other go through.
I was, however, impressed by the compassion shown by people on social media. Bravo!
One of the best comments I saw was from someone who says they pay attention every time they pass the memorial in Linwood. First, they pause to remember the young man who lost his life. Secondly, they see the memorial as a reminder to drive more carefully, You have to respect that.
******************************
What's on TV: If you haven't watched the Netflix movie, "I Care A Lot", I urge you to try to find some time to watch the movie. If you have elderly parents - or you're an older person - you might come away a little shocked by the premise of the movie. OK, it's actually a little frightening.
******************************
What's for dinner: Thursday evening we stopped for dinner at Romanelli's on Route 9  in Galloway Township. They had some Thursday burger specials, with fries, for just $6. I tell you, it was the best $6 burger I've ever had!
**************************
I'll say it again: AtlantiCare has the vaccine site at the Atlantic City Convention Center running like a well-oiled machine. So SMOOTH!
**************************
Nothing like a full moon to light up the sky. It makes one feel very human and insignificant.
*************************
Thanks for all the thoughts and prayers for my son who tested positive earlier this week for COVID. I can report that he says he's starting to feel better. Positive thoughts and prayers to those who have been battling.
On the flip side, officials say this season has been the best flu season in years. No one is getting the flu because of all the COVID precautions and masks.
************************
How come there aren't flavored masks yet? Wait! Apparently there are! They're called scented masks. My mask smells like the french fries I had last night....
CHECK IT OUT: How He's Changed! Garth Brooks' Storied Career in Pictures
More From Cat Country 107.3