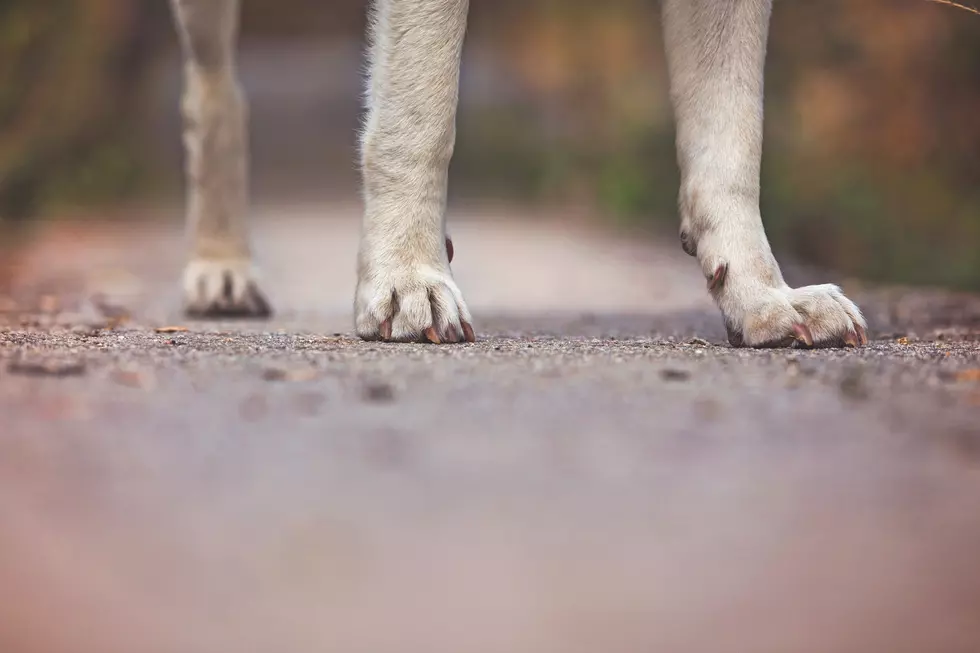 Lost Dog Collected By Animal Control On Route 50 In Upper Township
Thinkstock
If this guy or gal has a home, you can't help but feel so bad for its family.
Enter your number to get our free mobile app
A social media post featuring a picture of what looks to be like some sort of maybe Belgian Malinois or even a Boxer mix pup has just popped up on Facebook. A dog has been collected in Upper Township off of Route 50 in Tuckahoe. The post has been shared by the folks over at Shore Medical Control.
One of the comments under the post suggests that this could be a pup that was adopted out over the holiday season from one of the local animal shelters, but that's obviously just speculation at this point.
Losing a pet is never easy, so if you're someone that prides themselves on being a community-focuses individual, why don't you go ahead and share this post so this pup can be reunited with its owner sooner rather than later. The good news is that the dog is clearly familiar with people since they were able to apprehend him (or her) that easily.
If you've ever lost a pet, then you know this dog's owners must be in agony over this. You can take a look at the dog's picture HERE. If you recognize the pup and think you may even be able to assist with owner identification, call Shore Animal Control at the number listed on their website (1-800-351-1822).
KEEP LOOKING: See What 50 of America's Most 'Pupular' Dog Breeds Look Like as Puppies
More From Cat Country 107.3