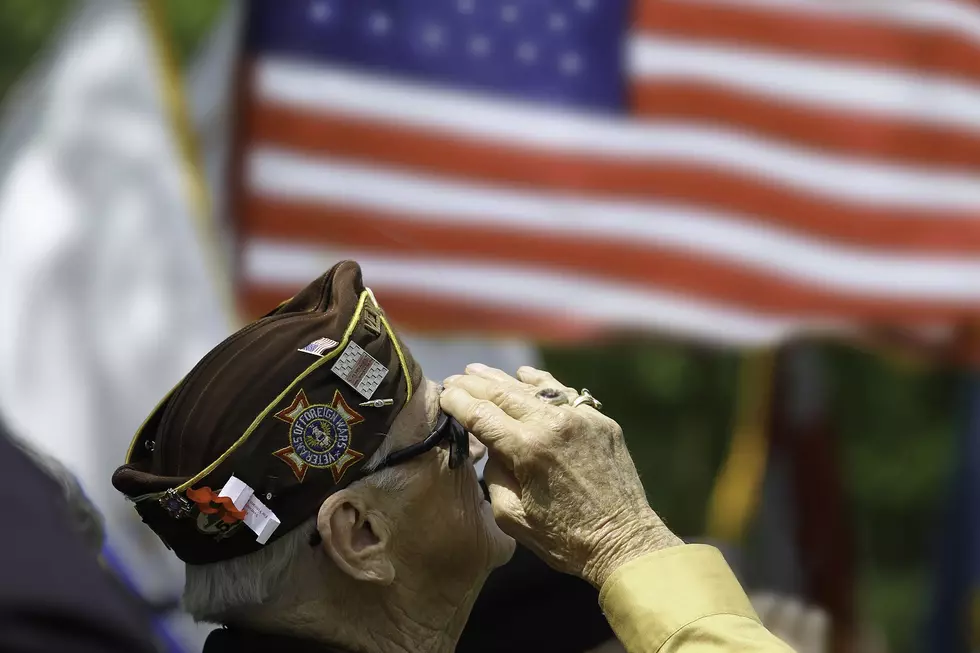 Man Graduates HS 40 Years After Dropping Out to Join the Military
Thinkstock
Consider this fair warning: Before you continue to read this, you might want to grab some tissues.
Imagine having a lifelong dream you didn't even get the chance to pursue until you were in your 60s. Would you still chase it? One man did. Roberto Garza is a U.S. Army veteran who dropped out of high school to join the military over forty years ago. He always dreamed of going back to earn his high school diploma, but life just didn't allow him to do so. Until now.....
An ABC affiliate news station, ABC10, shared this story to Facebook. Garza expressed his interest in achieving this long overdue milestone to his son who did some research and was eventually able to make his father's biggest dream come true. Garza explained that he never thought the day would come. His only regret? He wished his dad was still alive to see him walk across the stage.
Thank you for your service, sir. Congratulations!
More From Cat Country 107.3