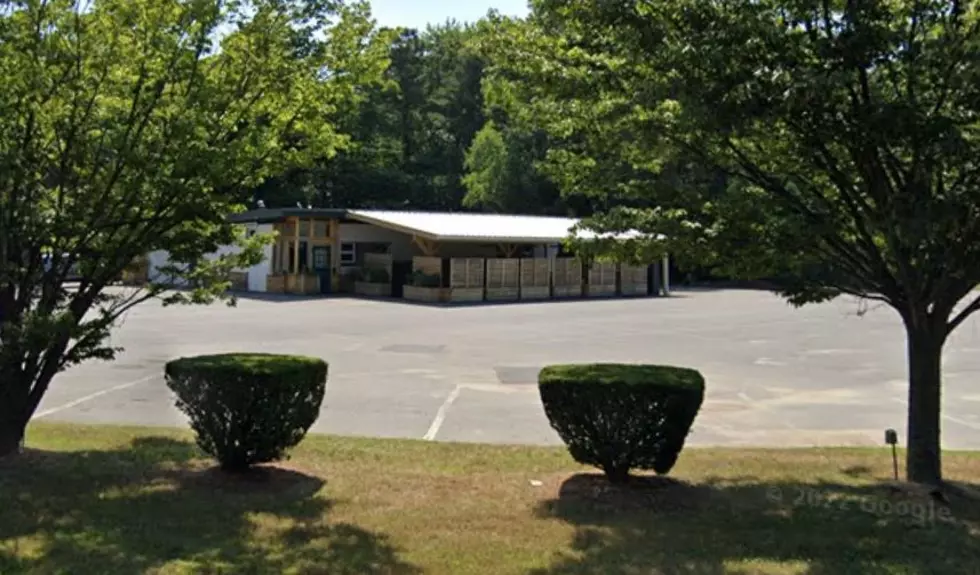 Kids Under 10 Are No Longer Welcome at this New Jersey Restaurant
Google Maps
The restaurant says it wasn't an easy decision to make.
When dining at a fancy restaurant, you expect a particular atmosphere.  With delicious food and attentive service, fine diners expect a calm and serene environment - especially when paying more for a meal.
One New Jersey restaurant is going to extremes to ensure its patrons have the formal experience they'd expect from a fine restaurant by banning children under 10 years old.  It's a polarizing decision, sparking mixed reviews on social media.
When Nettie's House of Spaghetti in Tinton Falls shared the ban, some customers embraced it, claiming that kids have no place in a finer restaurant.  Another NJ restaurant boldly commented, "Stay The F--k home, Kids."  Other parents, especially ones who claim their kids are well-behaved, were understandably upset.
I'm not a parent, but some of my friends have children.  Sometimes parents have no option other than to bring their kids with them.  Finding child care can be difficult, especially for people with multiple kids.  It's also an additional expense on top of the meal.  A commenter expressed this issue, writing: "Whoa this is bold! I get it but def a game changer for people that have no choice. Maybe start offering to go again so mommys and daddy's can still enjoy your delicious food."
The restaurant's post was unable to be shared here, but you can read it by clicking this link.
Conversely, I've dined at five-star restaurants and can see how some children might disturb the experience.  Usually, leaving your kids home before going to a nicer restaurant is implied.  However, I'm unsure if a written and enforced ban is appropriate.  It gives the restaurant a certain air of arrogance, in my opinion.
Nettie's House of Spaghetti will no longer welcome kids under 10 starting on March 10th.
you can bring kids to these NJ pizza joints that barstool's Dave Portnoy has reviewed
Dave Portnoy, commonly known as El Presidente, is the founder of Barstool Sports. Somewhere along the way, he decided to start reviewing local pizzerias, and the concept took off. Here is every New Jersey pizzeria Dave has stopped in, along with the score he gave them.
15 Beloved New Jersey Italian Restaurants Too Delectable Not to Try
Every Extraordinary New Jersey Eatery Featured on The Food Network
More From Cat Country 107.3