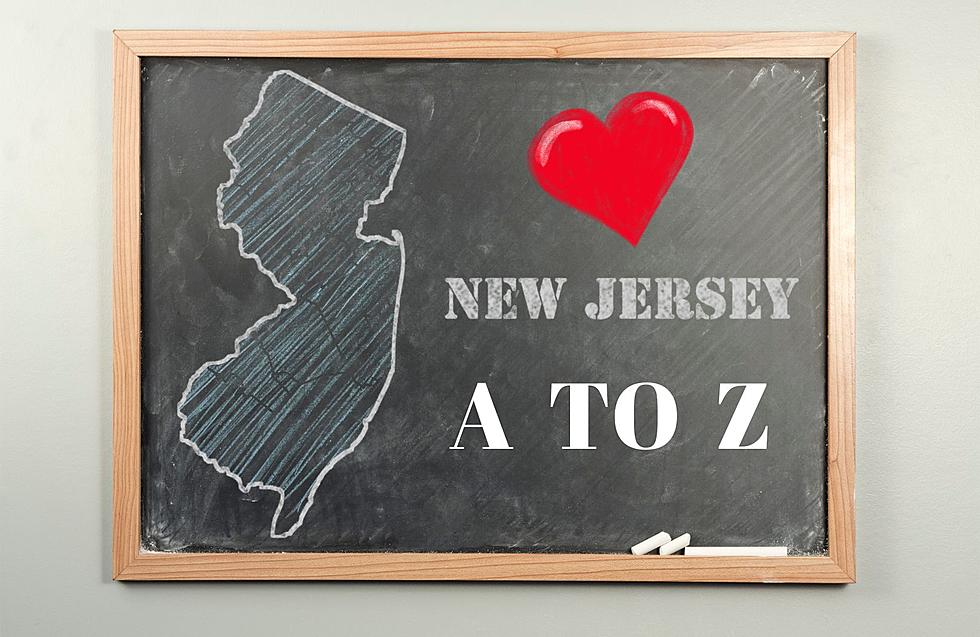 Why New Jersey is Better than Every Other State in America from A to Z
Canva
It's safe to say that we've got swagger here in Jersey.
I'll call it a healthy dose of confidence.
Do we really have any other choice?
We are on the butt end of so many jokes and the stereotypes are never-ending.
In fact, Jersey is a beautiful and diverse state that has something to offer to everyone.
Oh, and if you love traffic, we've got more than enough of that to go around. Nobody is perfect.
This really is a fascinating state with an awesome history.
Go back 12,000 years. That's how long ago the first people came to what is now known as New Jersey.
In 1524 Italian explorer Giovanni da Verrazzano became the first European to arrive in the region. That's where the Verrazzano bridge got its name.
Our state is often called dirty, but we are nicknamed "The Garden State" for a reason.
We got that nickname in 1876 because there was a plethora of food being grown right here.
New Jerseyians are packed into this state pretty tightly.
New Jersey is the fourth-smallest state by area, but it's the most densely populated of the 50 states.
We've got beaches, lakes, rivers, mountains, and even volcanos.
That's right. The town of Beemerville is home to an inactive volcano.
What's being done with that land now? Real estate. Yikes.
As we get ready for another busy summer in New Jersey, not just at the Shore, but state-wide, I felt the need to flex a little and let the world know why New Jersey is better than everyone else.
There's that "Jersey attitude," I guess.
Instead of doing a countdown, let's go from A to Z.
The Joyous Jersey Shore and Why We Love it: From A to Z
More From Cat Country 107.3