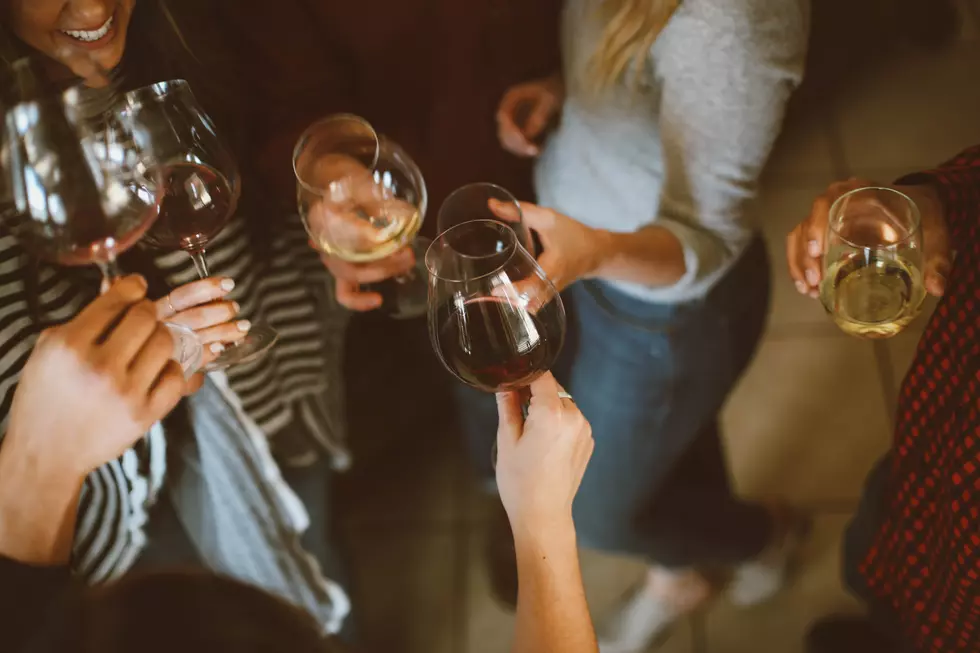 The Best New Jersey Spots to Spend Galentine's Day with the Girls
Photo by Kelsey Chance on Unsplash
February 14th may be Valentine's Day, but February 13th is Galentine's Day.
February isn't even here yet, and stores are filled with Valentine's Day decorations, candies, and cards.  Valentine's Day is something you probably look forward to if you're in a relationship.  But, if you're single (like me), you most likely feel left out.
Enter Galentine's Day!
Galentine's Day is February 13th, and it's still a fairly new holiday.  It started in 2010, thanks to an episode of Parks and Rec.  The main character Leslie Knope introduced it to viewers as a day to show your love for your gal pals.  Leslie had brunch with her girls, complete with mimosas, pink balloons, and gifts!  The idea was so cute it caught on and is now celebrated by girlfriends everywhere!
My friends and I have been celebrating Galentine's Day for quite a while.  We keep it relatively simple with dinner and drinks.  We always have the best time celebrating one another, with plenty of fun and laughs.  We love the day so much, that when we were stuck inside in 2020, we had a Galentine's Day celebration over Zoom!
What makes the perfect Galentine's Day spot?  For me, it's somewhere with good appetizers or shared plates (because getting a whole bunch of apps and splitting them with your friends is the best), delicious drinks, and a fun atmosphere.  Save the quiet, romantic spots for Valentine's Day, because Galentine's Day is all about fun!
Whether you're new to celebrating Galentine's Day, or you're a seasoned vet like I am, you're bound to have an amazing time with your girls at these New Jersey spots.
The Best Galentine's Day Spots in New Jersey
On February 13th, grab your gal pals and head to these NJ spots for a fun Galentine's Day celebration!
10 Mexican Restaurants from the Jersey Shore Made the BEST of NJ List
The 20 Dynamite New Jersey Diners That Are Too Tasty Not to Try
More From Cat Country 107.3