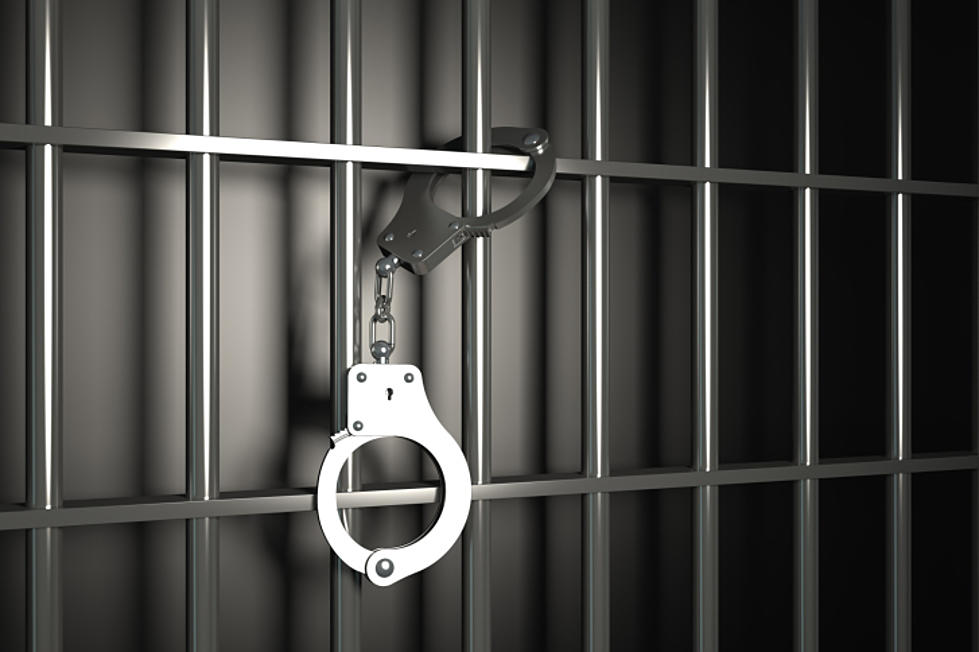 NJ Man Gets 43 Months for Using Drones to Smuggle Contraband into Ft. Dix
ThinkStock
An elaborate plan to use drones to smuggle contraband into the federal correctional facility at Fort Dix has landed a New Jersey man behind bars for the next 43 months.
30-year-old Jason "Juice" Arteaga-Loayza of Jersey City, who was a former inmate at Fort Dix, was sentenced on Tuesday after pleading guilty to one count of conspiracy to defraud the U.S. Bureau of Prisons, one count of possession of heroin and fentanyl with the intent to distribute, and to violating his supervised release, according to Acting U.S. Attorney Rachael A. Honig.
Three other men, Adrian Goolcharran, Nicolo Denichilo, and Johansel Moronta, have also been charged in the scheme.
According to court documents,
Arteaga-Loayza, an inmate at Fort Dix from June 2017 to September 2018, participated in multiple drone deliveries of contraband into Fort Dix after his release from prison. Between October 2018 and June 2019, Arteaga-Loayza arranged for Goolcharran, with Denichilo's assistance, to fly drones over Fort Dix and drop packages of contraband into the prison, where it was sold to inmates for a profit. The packages that Arteaga-Loayza smuggled in included cell phones, cell phone accessories, tobacco, weight-loss supplements, eyeglasses, and various other items.
Authorities say Arteaga-Loayza and the others hid the drone flights by planning the drops at night, flying them from concealed areas in the woods surrounding the prison, and covering the lights on the drones to make them more difficult to spot.
In addition to the prison term, Arteaga-Loayza was sentenced to three years of supervised release.
26 Old Things in South Jersey That You Don't Think of as Old
By the time (no pun intended) you get to the bottom of this list, you'll be looking at things that are over 150 to almost 200 years old right here in South Jersey.
LOOK: What are the odds that these 50 totally random events will happen to you?
Stacker
took the guesswork out of 50 random events to determine just how likely they are to actually happen. They sourced their information from government statistics, scientific articles, and other primary documents. Keep reading to find out why expectant parents shouldn't count on due dates -- and why you should be more worried about dying on your birthday than living to 100 years old.
More From Cat Country 107.3