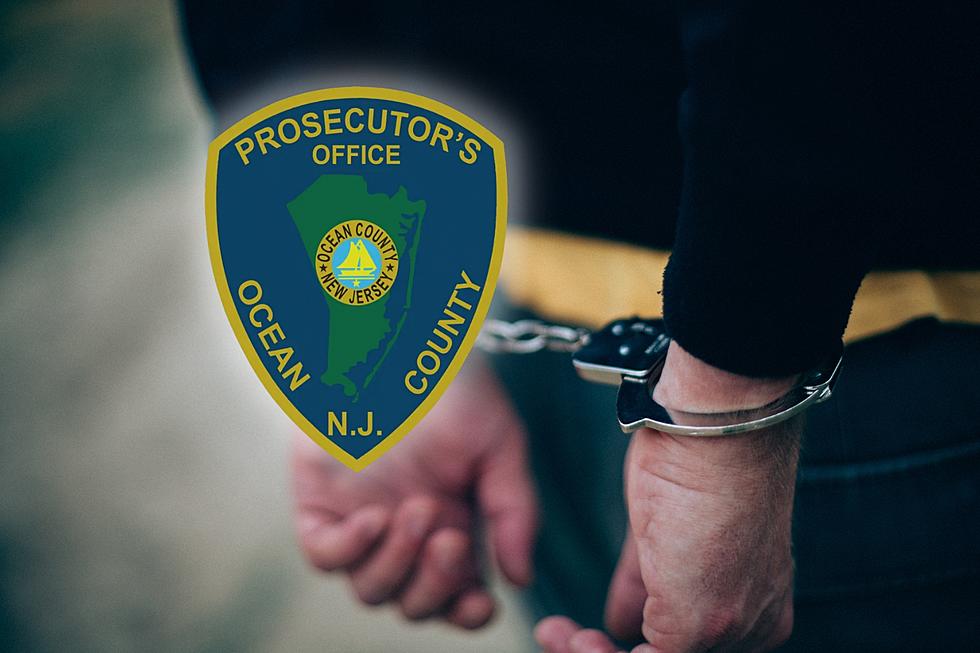 Prosecutor: Ocean County, NJ, Man Charged For Murdering His Girlfriend
Ocean County Prosecutor's Office - Photo: TSM Illustration
A man from Lakewood has been charged with murder in connection to the death of his girlfriend.
The Ocean County Prosecutor's Office says 59-year-old John Filistovich was taken into custody in Maryland on Thursday.
This past Tuesday afternoon, officers with the Lakewood Township Police Department responded to a home on Thornbury Court to conduct a welfare check on 60-year-old Betty Perry.
Responding officers made entry into the home and found Perry's body in a bedroom.
A subsequent investigation by the Ocean County Prosecutor's Office Major Crime Unit, Lakewood Township Police Department, and Ocean County Sheriff's Office Crime Scene Investigation Unit revealed that Filistovich and Ms. Perry lived together and were in a dating relationship. Further investigation revealed that a 2015 Hyundai Elantra belonging to Ms. Perry was not at the residence.
Later that same day, detectives in New Jersey received information that Maryland State Troopers encountered Filistovich on the side of a road near Salisbury, MD, in the victim's vehicle; he was charged with theft.
The following day, the Ocean County Medical Examiner performed a post-mortem examination of Perry and determined the cause of death to be blunt force injuries to the head, neck, and chest with asphyxiation and the manner of death to be homicide.
Yesterday, Filistovich was released from a hospital in Salisbury and taken into custody.
He was transferred to the Wicomico County Corrections Center and upon his extradition to New Jersey, Filistovich will be lodged in the Ocean County Jail pending a detention hearing.
The public is reminded that charges are accusations and all persons are considered innocent until proven guilty in a court of law.
Help Find These 62 Missing New Jersey Children
Six Missing Persons from Cape May County, NJ
If you have any information on these missing persons, contact the Cape May County Prosecutor's Office at (609) 465-1135.
More From Cat Country 107.3