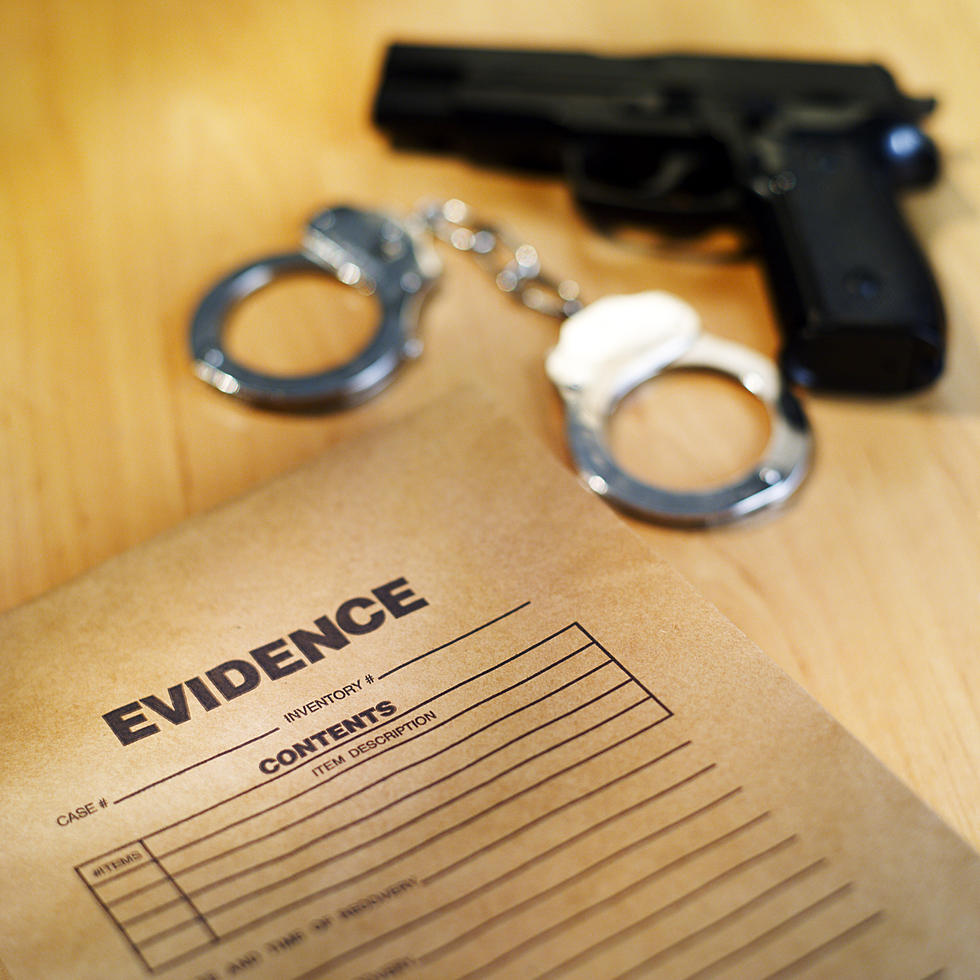 13-time Convicted Felon from Salem County Charged With Possession of Ammunition
Thinkstock
Authorities say a man from Salem County, who is no stranger to law enforcement and the legal system, is again in trouble with the law for illegally possessing ammunition.
Acting U.S. Attorney Rachael Honig says 38-year-old Sharif Hallman of Carneys Point made an initial court appearance Wednesday; he's been charged with one count of possession of ammunition by a convicted felon.
Honig's office says,
On March 7, 2021, Penns Grove and Carneys Point police officers responded to an apartment complex in Carneys Point in response to a 911 call reporting a shooting. Officers encountered Hallman, a 13-time convicted felon, with a bicycle... Officers attempted to detain Hallman. A pistol became dislodged from Hallman and landed on the ground. The pistol had one round in the chamber, and an extended magazine containing another 22 rounds of ammunition.
The charge Hallman is facing could land him behind bars for up to ten years with a maximum fine of $250,000.
Court documents show Hallman's criminal history dates back a number of years. In 2003, he was convicted of aggravated assault and unlawful possession of a handgun. In 2007, he was convicted of resisting arrest. In 2012, he was convicted of manufacturing, distributing, or possessing with intent to manufacture or distribute controlled substances.
Honig credits agents of the Bureau of Alcohol, Tobacco, Firearms, and Explosives; officers of the Penns Grove and Carneys Point Police Departments; and the Salem County Prosecutor's Office with the investigation leading to the charge and arrest.
Marijuana legal in NJ: How do the laws work?
Answers to common questions about legalized recreational marijuana in New Jersey and rules about underage use of weed.
COVID vaccines: 17 myths, misconceptions and scientific facts
Do any of the vaccines impact fertility? Do they contain a live virus, or change a person's DNA? Here are some of the most rampant social media rumors and the real, verified answers on COVID-19 vaccines currently being distributed in the U.S.
More From Cat Country 107.3