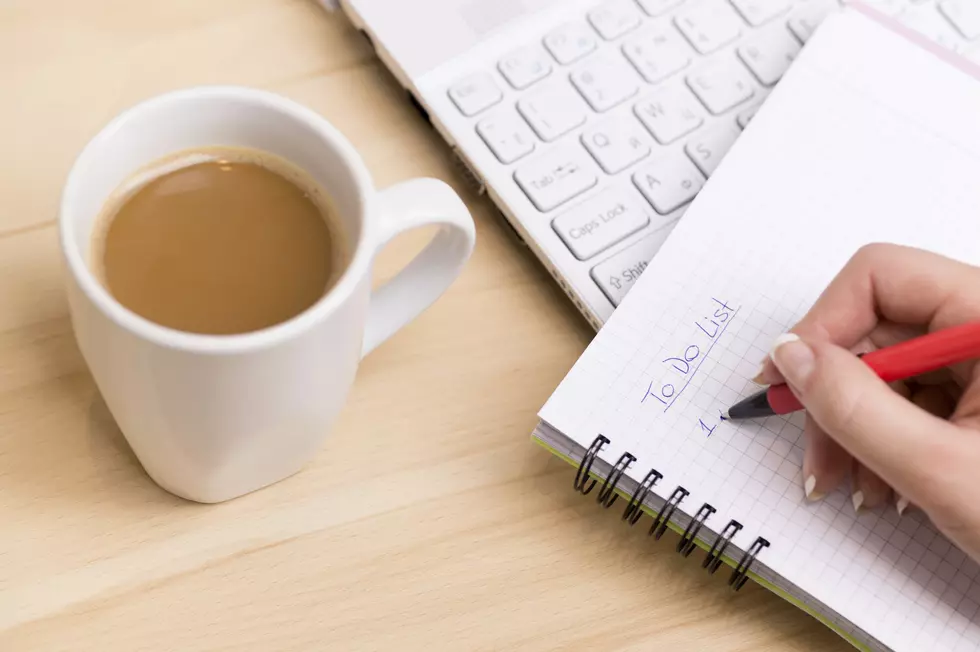 South Jersey Bucket List According to You
Thinkstock
We asked and you responded. If you could tell someone who is visiting South Jersey for the first time where to go, where would it be? If you could only tell them one place or thing to go or do, what would that be?
Would you tell them to go to the beach? Would you tell them to go to a winery? Here are the places you suggested.
1

This was one of the most popular suggestions. Our beaches in South Jersey are definitely a hot spot for tourists.

2

Kevin on Facebook suggested Cowtown Rodeo. Cowtown Rodeo is America's oldest weekly rodeo. Who knew in New Jersey right?

Credit: Matt and Laurie via Facebook

Credit: Matt and Laurie via Facebook

3

This one came in from Mary on Facebook. Funny Farm Animal Rescue is unique because you can interact with all sorts of farm animals that have been rescued.

4

Cape May County Park and Zoo

This was another popular answer. The Cape May Zoo has a wide variety of animals and themed exhibits.

5

We have some amazing boardwalks here in South Jersey. A few people suggested the Wildwood Boardwalk and Deborah suggested eating curly fries there.

6

There are 8 lighthouses in South Jersey. Take a day to climb a few of them and get a great view of South Jersey from the top.

First Choice Candy via Amazon

First Choice Candy via Amazon

7

Eat Fudge and Salt Water Taffy

Keith on Facebook suggested this one. Salt water taffy was invented in Atlantic City, which means having salt water taffy in South Jersey is the perfect thing to do.

9

Eat a Pork Roll, Egg, and Cheese

It was shocking that only Kevin on Instagram suggested this one. You can't visit South Jersey without eating a pork roll, egg, and cheese.
More From Cat Country 107.3