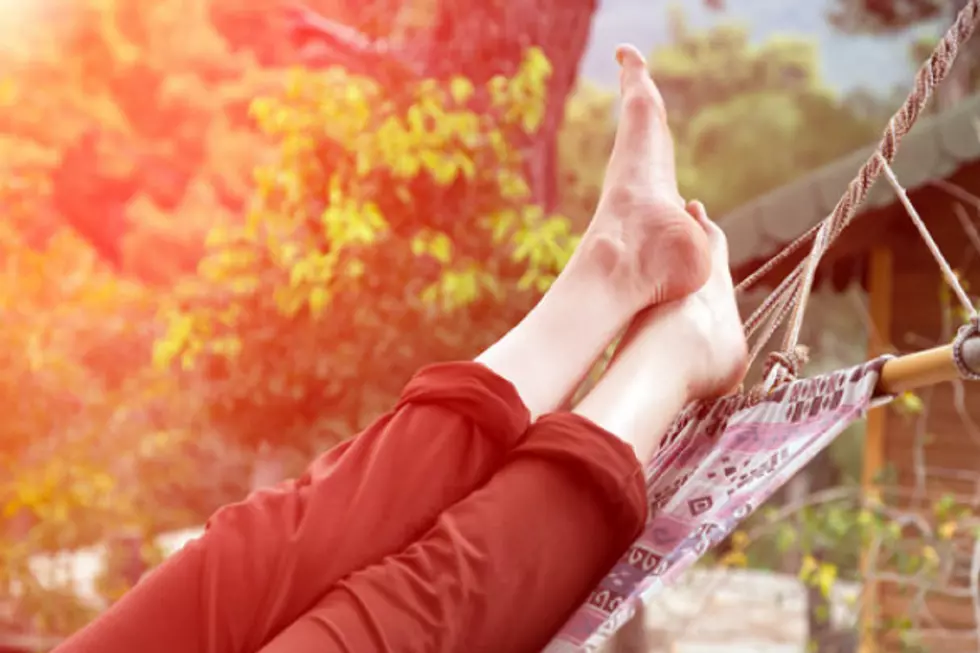 How South Jersey Should Take Advantage of National Relaxation Day
Canva
They say the Northeast is the most stressful and anxiety-ridden region in the country.
While that may be true (let's be real, we're all always on the go), that doesn't mean we don't know how to put life on pause to have a good time. We definitely can, it's just that it can be difficult to carve out the time to do so. HAH! Did I just negate myself?
Okay, so maybe slowing down is a luxury for most of us, but nevertheless, we have the best places to take some time for ourselves.
Today is National Relaxation Day! While our minds are constantly telling us to keep going, if you make the effort to head out to these four places, you'll most likely be able to turn off the world at least for a little while.
1

The Brigantine/Atlantic City Jetties

If you're an avid fisherman or just enjoy casting the pole out once in a while, saltwater fishing gets no better than on the jetties. You can unplug from the rest of the world and enjoy the moment out there.

2

Cape May Point State Park

Not only is CMP State Park BEAUTIFUL, but it's such a great place for a picnic. And c'mon, what's more relaxing than a PICNIC??

Once you're done eating (or before, whichever you prefer), there's so much more fun to be had. Take a tour of the lighthouse, go on a nature walk, or do some bird watching.

3

With so many great spots along the coast to choose from, we selected Stone Harbor for this list. Shopping in Stone Harbor combined with a stop for lunch and a stroll through downtown might be just the ticket you need to unwind and recharge. Nothing wrong with a little retail therapy every once in a while, right?

4

I mean, this one was pretty obvious, right? Who can say 'no' to a day at the beach? Is there a better way to relax in our neck of the woods? Don't think so.

Grab a lunch (or dinner), your beach chair, and head down to the sand for a few hours.
More From Cat Country 107.3