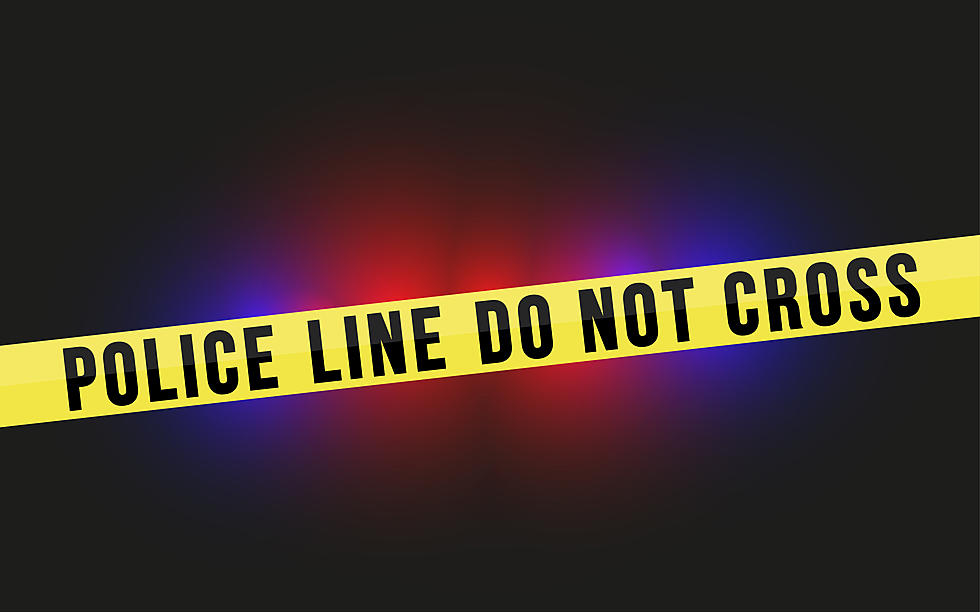 Union, NJ pet sitter charged with crime after pit bull kills dog
Getty Images/iStockphoto
🐕 Union Township pet sitter charged after pit bull in his care kills another
🐕 He did not listen to the owner about keeping the dog separate from other dogs
🐕 Five other dogs were found wearing shock collars
---
UNION TOWNSHIP (Union) —  A township dog sitter has been charged with multiple counts of animal cruelty after a pit bull in his care attacked and killed another pit bull.
The incident happened on Christmas Eve 2022 when patrol officers were sent to a home on Gates Terrace for a complaint of dogs fighting in a yard.
According to the police officials, officers found one dog mauling another dog and realized the one dog appeared to be dead.
They also found Vickens Moscova in the doorway of the home, lying on the ground with cuts on his hands. Moscova, the dog sitter, said he tried to break up the fight between the dogs.
An investigation discovered that Moscova was advertising on Rover.com and had found clients from that website. One of the clients warned Moscova that his pit bull was OK with people but the dog should never be with other animals because of its aggressive behavior.
But Moscova did not listen to the warning to keep the dog separated, authorities said. Instead, he allowed the dog around other animals and attacked and killed another pit bull named Romeo.
Additionally, one dog that was in Moscova's care for several weeks, lost about 15 pounds and had matted fur. Five other dogs were found tied to a fence in the backyard on a tether that was less than 15 feet and they were all wearing shock collars.
The investigation revealed that Moscova placed shock collars on the dogs but none of the pet owners wanted their dogs controlled by shock collars.
After Moscova was taken to Trinitas Hospital for treatment of his wounds, animal control officers came to the two-family home and took custody of the five remaining dogs, keeping the aggressive dog isolated. They also took one cat from the home.
Detectives were able to identify the owners of the remaining animals and notified them of the incident. The cat and the other dogs were all reunited with their respective owners.
Moscova was charged with third-degree animal cruelty for failing to take proper precautions for the aggressive pit bull, and for having tethers less than 15 feet.
Meantime, Rover.com removed Moscova from their website but he is not prohibited from continuing to be a pet sitter.
The Union Township police have urged pet owners to do their research and not hire someone merely because of a listing on a website. Getting personal recommendations from a trusted friend or neighbor is always a good idea.
The detectives are also looking for additional victims of animal cruelty that happened while pets were in Moscova's care while in Union.
If your pet was harmed, please contact Detective Theissen at 908-851-5030.
Moscava is scheduled to appear in court next month.
Jen Ursillo is a reporter and anchor for New Jersey 101.5. You can reach her at jennifer.ursillo@townsquaremedia.com
Click here to contact an editor about feedback or a correction for this story.
LOOK: Here are the states where you are most likely to hit an animal
Hitting an animal while driving is a frightening experience, and this list ranks all 50 states in order of the likelihood of such incidents happening, in addition to providing tips on how to avoid them.
More From Cat Country 107.3