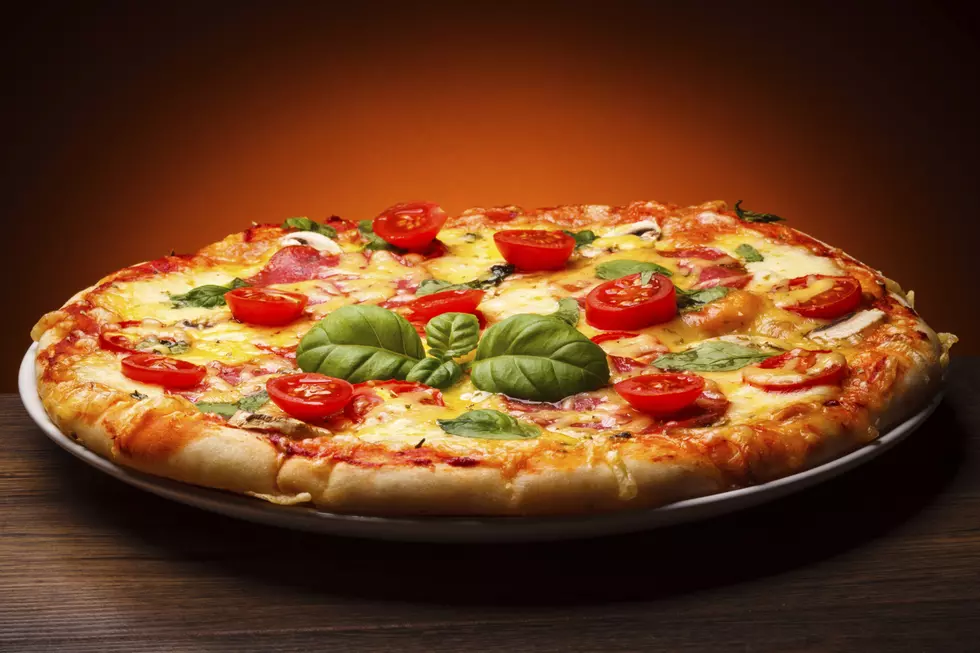 Vote for Your Favorite Pizza With the 2020 Pizza Bracket [POLL]
Getty Images/iStockphoto
Which is the absolute best type of pizza of all time? Are you a purest, liking a good 'ol plain slice? Maybe you like to be the rebel and enjoy a Hawaiian pie. Whichever pie you prefer, as long as it's from Jersey it's okay in our book.
Enter your number to get our free mobile app
March is next month, which means the brackets will rule. Before we start talking college basketball, let's talk about something way better. We have created the ultimate pizza bracket for you to vote and decide the best type of pizza.
Before we get to the voting, let's unveil the bracket. A few painstaking hours were spent on perfecting the 2020 Pizza Bracket.
Each week we will whittle down the challengers to find the best pizza. Much thought has been put into our match-ups and the sides that the types of pizza reside on. We have matched up the controversial Hawaiian with the underrated meatball. The widely popular pepperoni is up against the cult-favorite white pie with broccoli.
Which will emerge victorious?
More From Cat Country 107.3