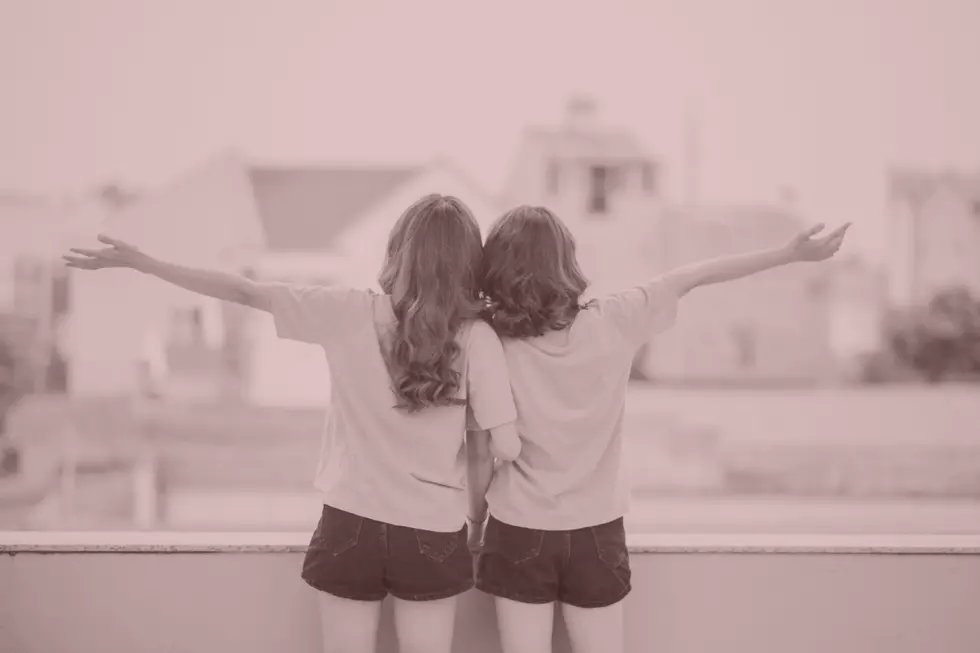 What It Means To "Love Actively"
Canva
Spring doesn't just have to be a time for cleaning the house. It can also be a time to cleanse your soul.
So often, we hold onto toxicity that we shouldn't. Easier said than done, of course, because we're all inherently emotional beings to some degree. I came across three pieces of content via social media over the last 24 hours that inspired me to speak on the subject of love. More specifically, what it means to "love actively".
The First: A video by Tim Tebow
The Second: An Inspirational Quote
And the third? A relevant tweet.
For me, seeing these three posts within 24 hours proved to be too coincidental for me NOT to speak about the underlying message behind them.
Something is clearly in the air right now. At the moment, people are experiencing negativity like no other. Probably because Spring is a time to cleanse, therefore that negative energy is clinging to empaths harder than butter on toast. If you're someone that feels like you can't do anything right, you're so misunderstood lately, or you just feel defeated, this is for you.
Bottom line: Everything is temporary. Life is made of peaks and valleys. If you feel misunderstood now, you'll feel misunderstood again. Love your way through it. Don't just go through it; grow through it. Also, don't forget.... you're not alone. Every single person feels EXACTLY how you're feeling now at some point.
Never let ANYTHING steal your magic.