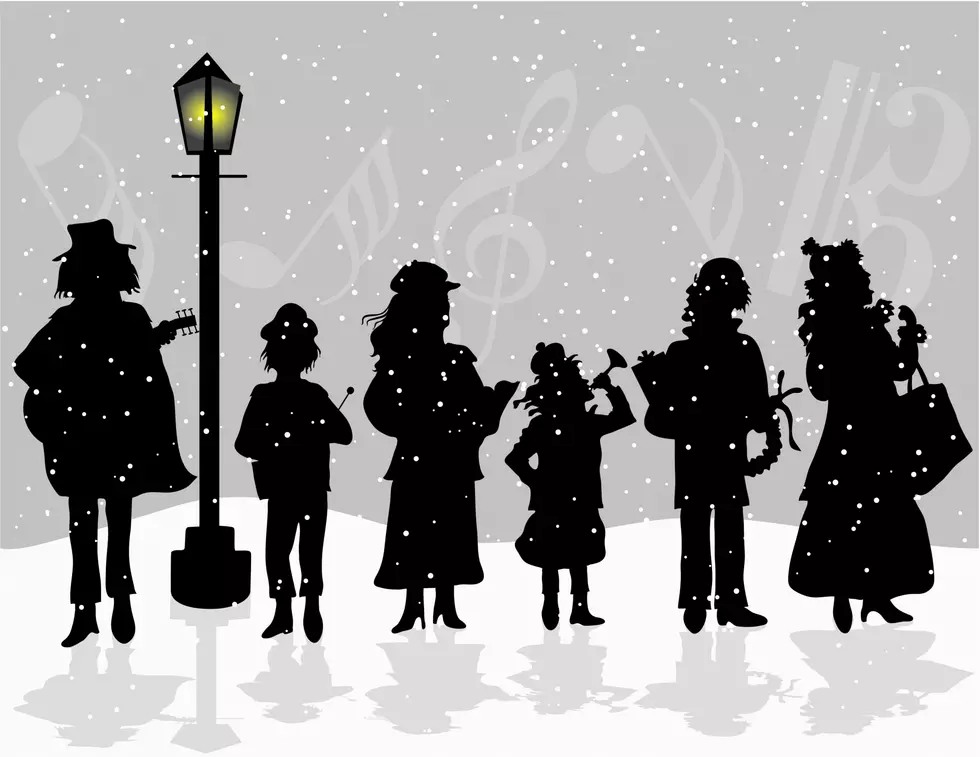 Which is the Worst Christmas Song? [Round 2]
Thinkstock
Last week we asked you what was the absolute WORST Christmas song.
We started with 12 songs:
"Baby, It's Cold Outside"
"Grandma Got Run Over By a Reindeer"
"I Saw Mommy Kissing Santa Claus"
"Santa Baby"
"Mistletoe" Justin Beiber
"Christmas Tree" Lady Gaga
"Christmas Wrapping"
"River"
"All I Want for Christmas is My Two Front Teeth"
"I Want a Hippopotamus For Christmas"
"Christmas Cookies" George Strait
"Please, Daddy (Don't Get Drunk This Christmas)" John Denver
There was a write in vote for "Christmas Shoes".
We are moving on to round 2 with the 6 songs that received the most votes.
More From Cat Country 107.3