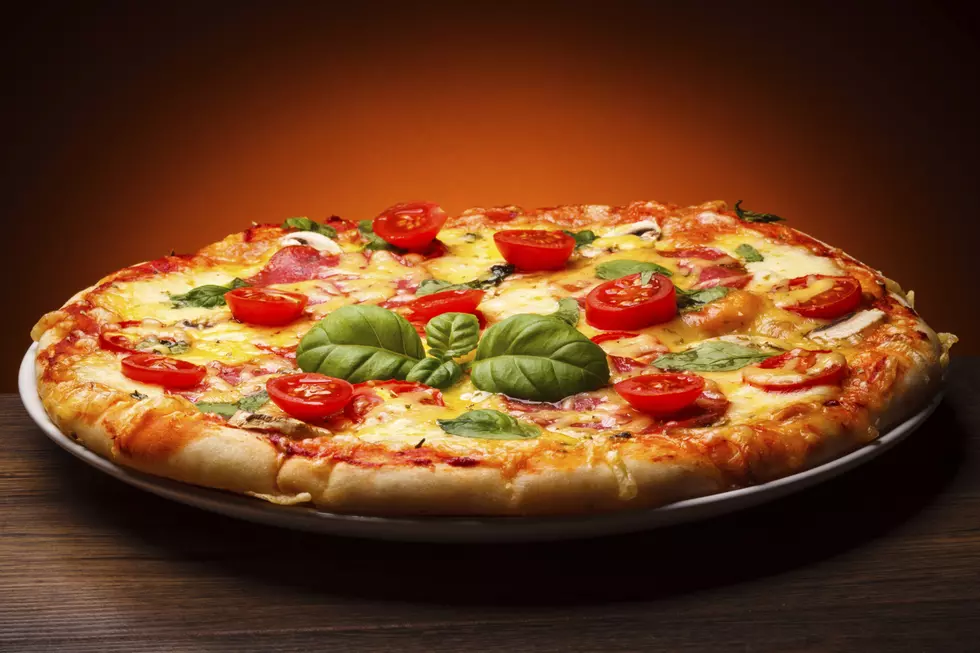 Vote for Your Favorite Pizza With the 2020 Pizza Bracket Round 3
Getty Images/iStockphoto
We have our final four pizza toppings and the competition is heating up. See what I did there? Okay, I'll go home. We are just two weeks away from finding the best pizza topping of all time. This is our Ultimate Pizza Bracket 2020 and by the end of this very scientific study we will know which pizza topping we should always order.
Enter your number to get our free mobile app
The votes have been tallied and we have the top four.
Meatball vs. Plain
Sausage vs. Margherita
Grandma vs. Pepperoni
Supreme vs. Mushroom
The biggest win was plain vs. meatball where plain wiped the floor with meatball. The closest battle was sausage vs. Margherita, which was separated by only 3 votes.
Here is the bracket as it stands.
Let's get down to the final two. Cast your votes here. Plain vs. sausage and pepperoni vs. supreme.
More From Cat Country 107.3