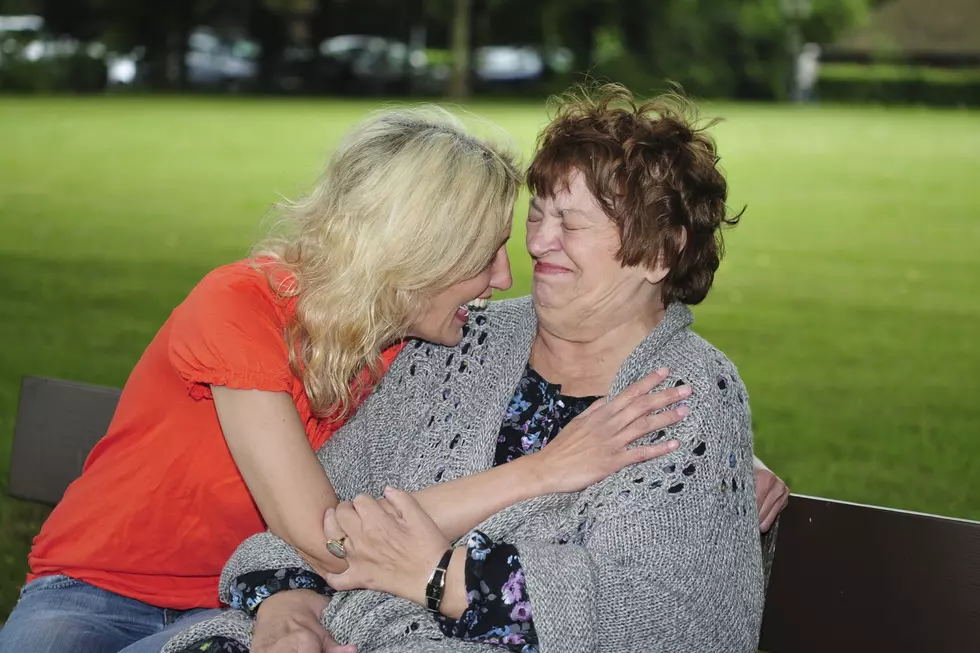 Why A Mother's Work Is Never Done: A Thank You To All Moms
Thinkstock
They say your kids are grown at 18. Does a mom ever stop being a mom? Verdict: never. So mom, here's an overdue thanks for all you've done and continue to do.
You were a single mom to two children, so we didn't have it easy. It sometimes boggles my mind how we survived. You saved as much as you could just to throw it back to your kids to ensure us the joyous and secure childhood you thought we deserved.
I can't thank you enough for putting us first. All the bickering and petty arguments are now so clearly understood. You demonstrated tough love with our best interests always at heart.
It's so crazy to see things from your perspective (however slight the vision may be). As an adult, I'm able to identify the reasons behind some of the decisions I watched you make during my childhood.
With adulthood comes responsibilities, and those responsibilities are another set of "firsts". Just like when you taught me to ride a bike, taught me to drive, and helped me apply for student loans, you were there to guide me through the baby steps of entering adulthood.
I think it's common for people to acknowledge all the hard work mothers did for their kids when they were children. Moms aren't given enough credit for momming their kids into adulthood. So, on behalf of all adult children, I say thanks Mom.
Thanks for having my back while I crossed the bridge that lead me to where I am today. Thank you for being honest with me. Thank you for not sugar coating the truth. Thank you for respecting my wishes and opinions regarding my life choices, no matter how hard it is for you to except sometimes.
Ultimately, thank you for giving me the courage and strength to be myself. Thank you for believing in me.
More From Cat Country 107.3