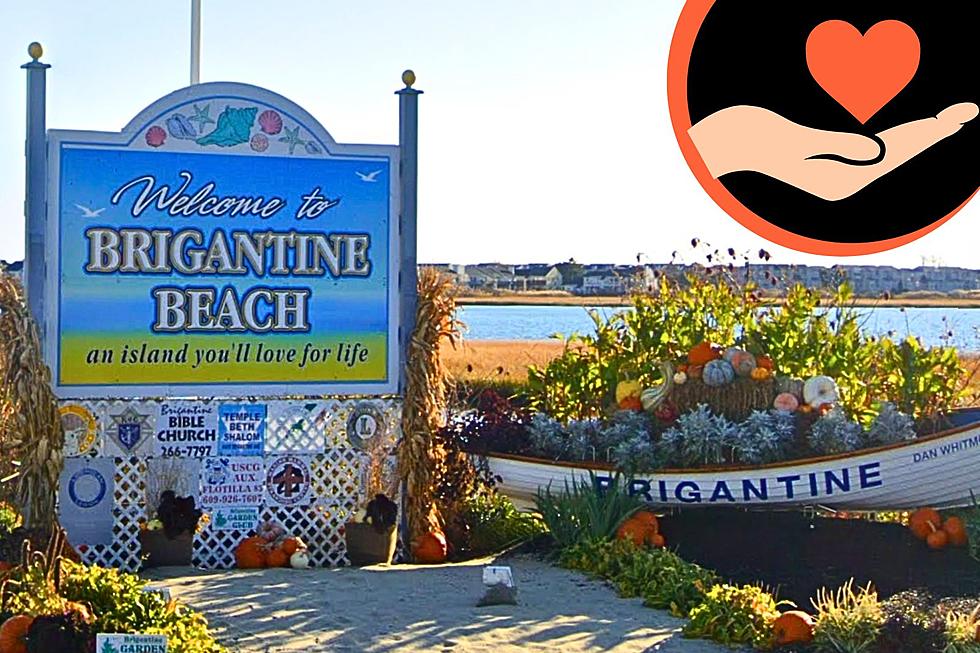 Woman Falls, Raves About The Kindness She Received In Brigantine, NJ
Google Street View/Canva
I've said it before and I'll say it again: here in South Jersey, residents have some of the biggest hearts you'll ever meet.
People LOVE to talk about how rude Jersey is, but I'd beg to differ. As a matter of fact, I can guarantee you that most people would value kindness over niceness. Being nice to someone is all about demeanor. Being kind to someone actually requires work. When you're kind to someone, that requires an action.
That's exactly what one woman says she experienced at the Brigantine Farmer's Market this week. In case you didn't know, the island has a wonderful weekly farmer's market where you can get everything from fruits and veggies to trinkets for your home all brought to you by local residents. If you've never gone, definitely try to get out there at some point.
One woman shared her story on Facebook about how she was met with such kindness from all sorts of people after taking a spill at the farmer's market in Brigantine. It all went down on Sunday morning. She had so many people rush to her side after tripping over the sidewalk that she was overwhelmed with gratitude.
Everyone from a police officer to EMS, and even just a few random people who witnessed what happened all made sure that she was okay. She was so moved by the love and care expressed to her by strangers that she took to Brigantine's local Facebook page to say thanks.
If that's enough proof of the type of hearts South Jersey residents have, I really don't know what is. Check out the story for yourself on the Brigantine-based Facebook group HERE.
Source: Facebook
South Jersey Beach Tag Guide 2023
Here's how much you'll pay for beach tags at each South Jersey beach for the 2023 season.
17 Things You Likely Don't Know About the Garden State Parkway
You probably drive on the Garden State Parkway all of the time, but how much do you know about one of the busiest roads in New Jersey?
26 Old Things in South Jersey That You Don't Think of as Old
By the time (no pun intended) you get to the bottom of this list, you'll be looking at things that are over 150 to almost 200 years old right here in South Jersey.
More From Cat Country 107.3